Charlotte Colquhoun: Daughter of British Aristocrat Revealed as a High Class Hooker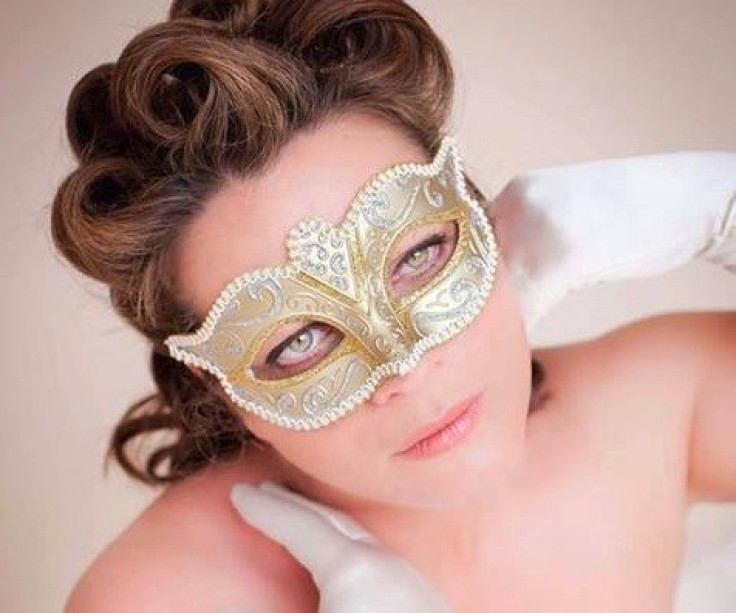 The daughter of a Scottish aristocrat has confessed to being a high class hooker charging £140 ($210) an hour.
Charlotte Colquhoun, who is the eldest child of Baronet Sir Malcolm Colquhoun, uses her family name and privilaged upbringing to sell herself online.
The 37-year-old mother-of-two, who advertises for clients on high-end escort site, Hereford Escorts admits that her father would be horrified to know she was sleeping with men for money.
"I'm sure my father would have a fit if he found out," she said.
"I have some very nice clients, they're respectable working men and I'm just providing a service like anybody else. Why not make money from it?
Colquhoun says she had a good relationship with the multi-millionaire aristocrat' when she was a child but things started to turn sour during her teens.
"I had a very good relationship with my father when I was younger, but through one thing and another I ended up having children very young and I got myself into quite a lot of trouble and a few messes," she told The Sun newspaper.
"But eventually I managed to turn my life around and I wanted to wipe the slate clean and start afresh with him."
She claimed that she longed "to have a normal father-daughter relationship with him and to be included in family life."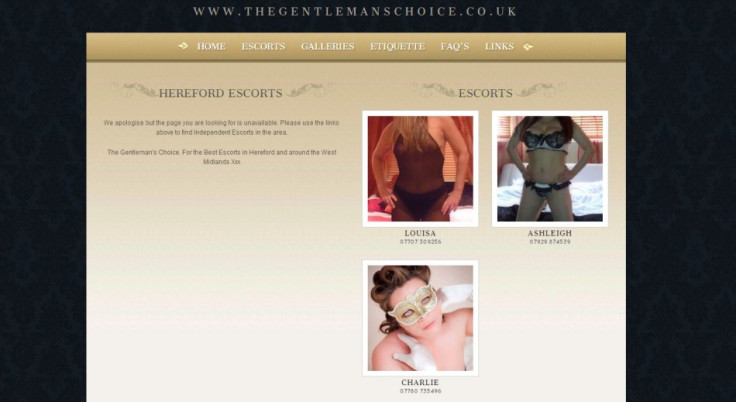 But Sir Malcolm said his estranged daughter- who longer appears in official family trees- had nobody to blame but herself.
"I feel very sorry for this woman," he said. "She clearly has a number of problems, all of which are of her own making, and I have no further comment."
Despite the family rift, Colquhoun has no problem bragging about her blue-blooded connections on escort sites while showing off her 'sun-kissed body' and 36DD cleavage.
She meets clients in a cottage in a sleepy Herefordshire village or charges £500 ($750) for four hours for an 'out-call' where she visits clients at their homes or in hotels. Her sexual services include French kissing, oral sex, three-in-a-bed romps.
"I'm very, very good at what I do. I make a lot of money, I support my way of life and I have dogs and race horses," she said.
"I make a very good living and I'm very happy with what I do."
© Copyright IBTimes 2023. All rights reserved.