Who is Emma McQuiston? Introducing Britain's First Black Aristocrat
27-year-old former model, food blogger and aspiring television chef makes history by marrying Ceawlin Thynn, heir to the Longleat estate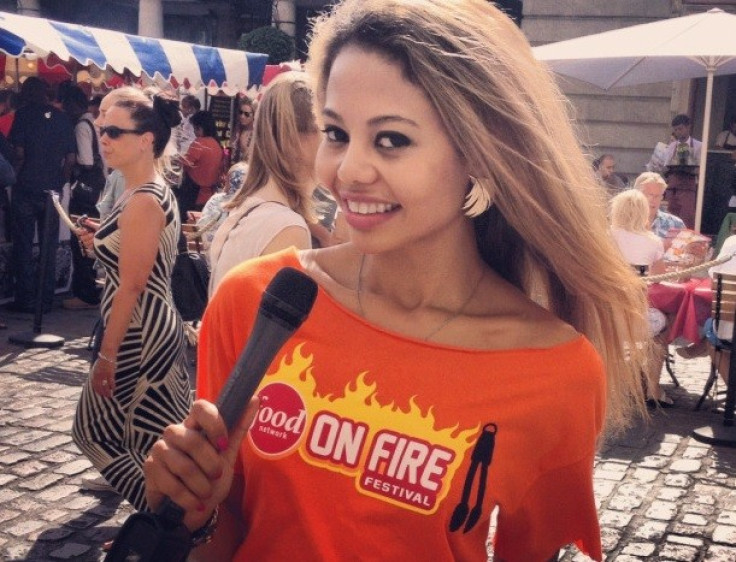 Emma McQuiston, the daughter of a Nigerian oil tycoon, has made history by becoming Britain's first ever member of the heriditary, landed aristocracy.

The former model, food blogger and aspiring celebrity chef, tied the knot with Ceawlin Thynn, Viscount Weymouth, who is heir to the Longleat estate and the son of Alexander Thynn, the seventh Marquess of Bath.
Although McQuiston is currently a viscountess, she would take on the name Lady Bath when her husband comes into his inheritance.
If they have children, they will be the first ever mixed race dynasty in the 1000-year history of the British nobility. They will live in the the opulent Longleat stately home built in 1567, set among 100,000 acres of rolling English countryside.
"There's class and then there's the racial thing. It's a jungle and I'm going through it and discovering things as I grow up," McQuiston told Tatler magazine earlier this year.
"I'm not super-easily offended but it's a problem when someone's making you feel different or separate because of your race. I have never had anything horrible said or happen, but it is something you sense. You can just tell with some people."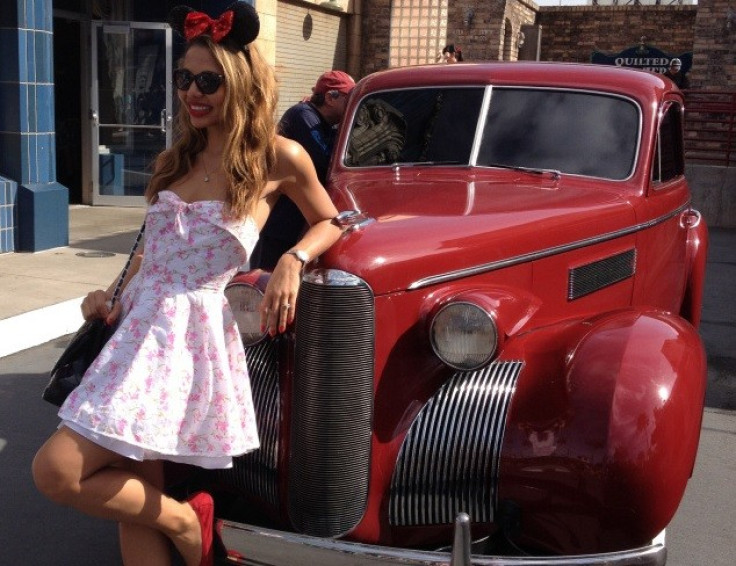 To add salt to the wounds, the newlyweds' wedding day was overshadowed by a family feud.
According to reports, McQuiston's father-in-law, the Marquess of Bath - who is famous for his string of "wifelets" - and his wife, Hungarian-born Anna Gael, 69, snubbed the nuptials after their son renovated the family home and removed a collection of erotic paintings that had adorned the walls.
Who is Emma McQuiston?
The 27-year-old beauty is the daughter of Suzanna McQuiston and Ladi Jadesimi, a Nigerian oil magnate. She was conceived after her mother and Jadesimi had a fleeting affair.
Although her union with Thynn, 41, might have been the subject of some scrutiny, it has been in the making for years.
McQuiston first met her husband, who is 13 years her senior, when she was just four years old and was a regular at the family's massive estate when she was growing up.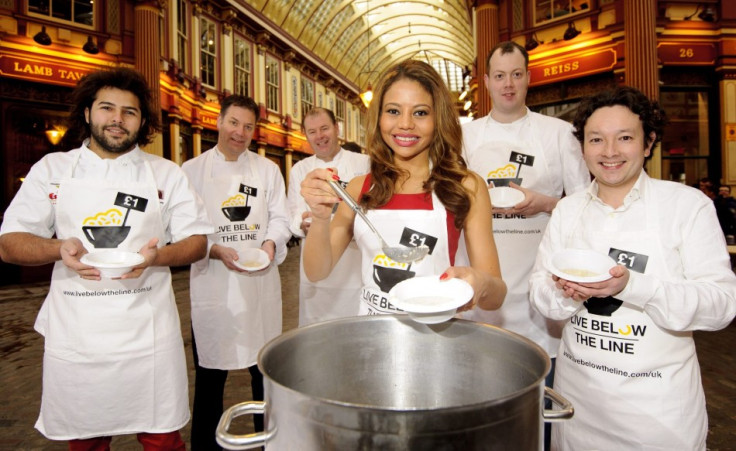 She studied history of art at University College, London, before becoming a chef and has tried her hand at acting.
Her website reflects her passion for food and contains personal recipes, along with beauty and fitness tips.
Although McQuiston is marrying into money, she isn't short of a few pennies herself. She and her 48-year-old sister Samantha own a house in exclusive Belgravia in London, which they bought in 2008.
The four-storey house, which they rent out for an estimated £24,000 per month, is said to be worth up to £9m.
She is a fan of social networking and regularly updates her Twitter, Instagram and Facebook accounts.
Whilst McQuiston has made history by marrying into the British nobility, numerous black and members of Asian minority groups have been enobled by political appointment. There are currently over 35 black and Asian peers who sit in the House of Lords, the UK's unelected second chamber.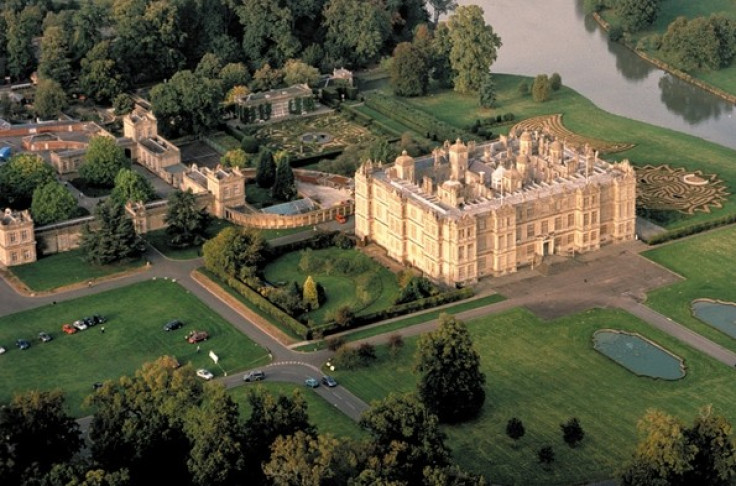 Royal, noble and chivalric ranks in order:
Emperor
Monarch - (King / Queen)
Grand Duke/ Grand Prince
Archduke
Duke/Prince
Marquess / Marquis
Count / Earl
Viscount
Baron/ Freiherr
Baronet/ Hereditary Knight
Knight / Dame
Nobile / Lord
© Copyright IBTimes 2023. All rights reserved.