Dustin Hoffman allegedly groped Meryl Streep's breast when they first met each other in the 1970s. The alleged incident occurred when the three-time Oscar-winning actress was auditioning for a play that Hoffman was directing.
"He came up to me and said, 'I'm Dustin — burp — Hoffman,' and he put his hand on my breast," the actress told Time magazine in 1979, according to Stale. "What an obnoxious pig, I thought," she added.
Following the alleged incident, the relationship between Meryl, 68, and Hoffman, 80, spiraled downhill, with the two actors not getting along while filming the 1979 movie Kramer vs. Kramer.
"Meryl, why don't you stop carrying the flag for feminism and just act the scene," Hoffman said, according to Vanity Fair, after she suggested a change on set that would further highlight her character's motivation.
Hoffman has never commented on the allegation in the 38 years since Meryl's interview with the magazine.
The past allegations against Hoffman have popped up after Anna Graham Hunter accused him of sexually abusing her when she was 17 and the actor was 47. Hunter, who was working as intern production assistant on the movie Death of a Salesman, has alleged that she was repeatedly harassed by Hoffman during the filming of the 1985 film.
"I have the utmost respect for women and feel terrible that anything I might have done could have put her in an uncomfortable situation. I am sorry. It is not reflective of who I am," Hoffman told The Hollywood Reporter in response to the harassment allegations against him.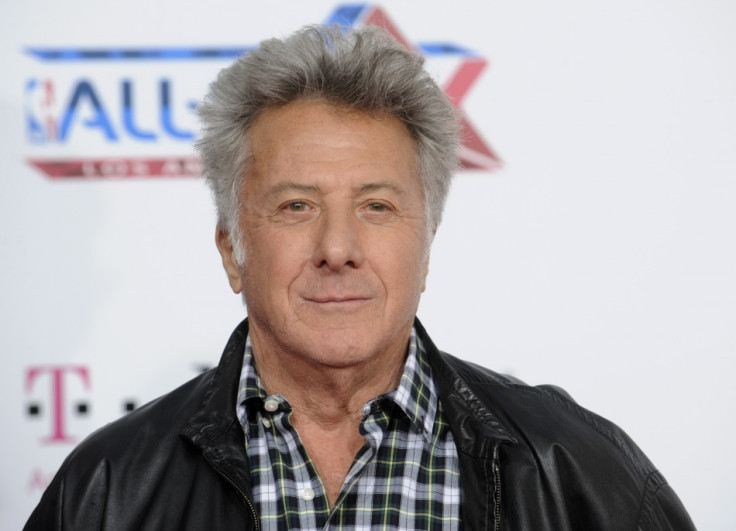 In 1991, writers Wendy Riss Gatsiounis accused Hoffman of sexual harassment. She alleged that Hoffman invited her to his hotel after inquiring, "Have you ever been intimate with a man over 40?"
A representative for Hoffman has told E! News that the Time magazine article on Streep is not an "accurate rendering of that meeting", adding, "there was an offense and it is something for which Dustin apologized. And Meryl accepted that."