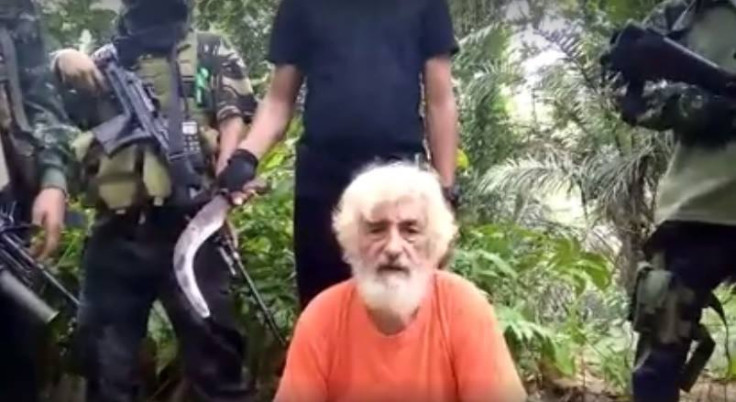 Rodrigo Duterte has expressed grief over the murder of a German tourist by the Abu Sayyaf group and apologised to Germany for his administration's failed efforts to rescue the man. The Philippines president released a statement on 28 February following the gruesome beheading of Juergen Gustav Kantner by the terror group after their ransom demand for $600,000 (£485,000) was not met.
"I am very sorry that the hostage, a national of your country, has been beheaded," Duterte said in Malacañang. "I sympathize with the family, I commiserate with the German people. We really tried our best. We have been there. The military operation has been going on for some time already, but we have failed. That has to be admitted."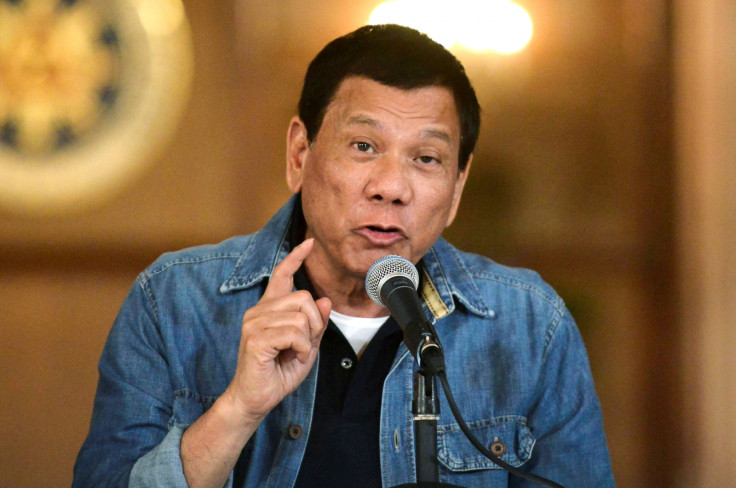 The president stressed that it was against policy for the government to surrender to demands like those made by Abu Sayyaf.
"It will just increase the numbers," he said, referring to the size of the group. "If you give in and pay, there will be more victims and no end in sight."
The group, which has multiple strongholds in the southern Philippines, is known to kidnap foreigners and locals and then ask for large payments from their governments and families.
In Kantner's case, he was kidnapped from his vessel, the Rockall in November 2016. Authorities found the yacht off the southern Philippines with the body of his female companion, Sabine Merz on board.
On 27 February, Abu Sayyaf released a video of the horrific murder of Kantner but military officials are yet to find his body. "Our operations in the past several days and nights using all our resources were unrelenting. We lost some of our best men in the process, because we value the life of Mr Kantner and that of the others who have fallen prey to this terrorist group," the Armed Forces of the Philippines (AFP) said in a statement.