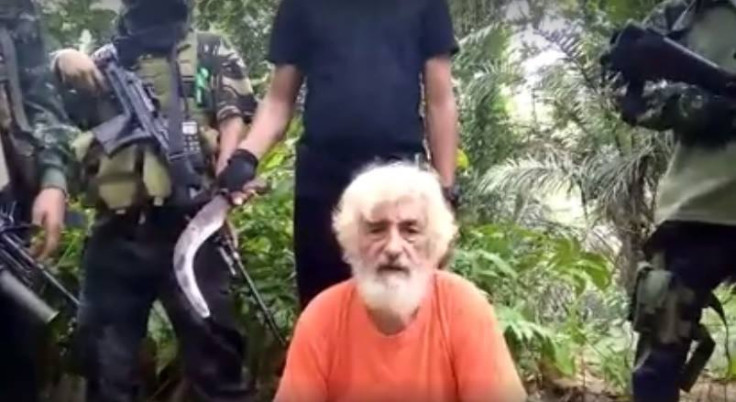 Jihadist group Abu Sayyaf's beheading of German hostage Jurgen Kantner has been confirmed by terrorist-monitoring group SITE.
A video released by extremist group Abu Sayyaf showed 70-year-old Kantner with his hands tied being killed by a knife-wielding man in a jungle clearing, confirming preliminary reports received by the Philippines government that he had been executed.
The German national – who had been kidnapped once before in 2008 – was killed after negotiation talks collapsed. Abu Sayyaf had originally demanded a ransom of 30 million pesos (£483,000, $600,000) to be paid by the end of yesterday (26 February).
A police report released on 26 February stated that Kantner was killed at around 3.30pm local time in the Buanza district, Sulu province, 1,500km south of the capital Manila. No body has yet been found.
A government envoy, Jesus Dureza, confirmed that Kantner had been killed. "Up to the last moment, many sectors, including the armed forces, exhausted all efforts to save his life. We all tried our best but to no avail," he told the BBC. He said that the Philippine government strongly condemned "the barbaric beheading of yet another kidnap victim."
Abu Sayyaf is one of the most violent jihadist groups in the southern Philippines and is believed to currently be holding 26 hostages - 13 Vietnamese, seven Filipinos, a Dutch national, a Japanese, two Indonesians and two Malaysians. Last year the extremists executed two Canadian men - Robert Hall and John Ridsdel - after freeing their Filipino and Norwegian companions.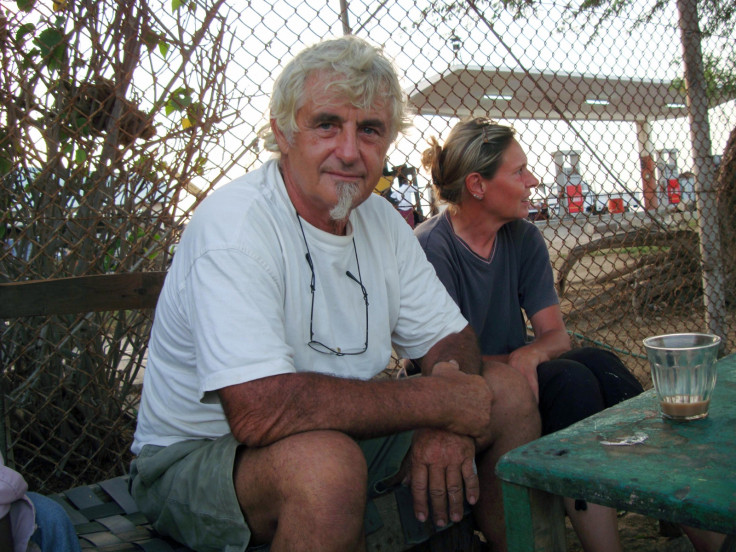 Sailing enthusiast Kantner was abducted from his yacht off the coast of Malaysia's Sabah state in November 2016. He was travelling with his wife Sabine Merz whose body was later found on the boat. The couple had been kidnapped before, in 2008, by Somali pirates. They were released after a six-figure ransom was paid.
The Philippines government had said in the past that it would not pay the ransom, but promised not to intervene if the victim's family or anyone else wished to pay for Kantner's release.