Philippines President Rodrigo Duterte has featured for the first time on Forbes' annual ranking of the World's Most Powerful People in 2016, barely six months after taking charge of the country. He took the 70<sup>th spot on the list of 74 global leaders, which was – for the fourth time – led by Russian President Vladimir Putin.
"The former mayor of Davao City was elected president of the Philippines in May 2016 on the strength of a campaign that promised the swift execution of drug users and other criminals, and his war on crime has already resulted in the killing of thousands of people," Forbes' description of Duterte read on Wednesday (14 December).
Duterte has been in the news for his controversial war on drugs, his frequent rhetoric against the US, UN and other critics, and his daring announcement of a new foreign policy independent of American influence.
Meanwhile, Putin continued to occupy the top spot for the fourth consecutive year, while US President-elect Donald Trump took the second spot even before assuming office. Outgoing US President Barack Obama, who took the second spot in 2015, slipped to 48<sup>th this year.
"There are nearly 7.4 billion humans on planet Earth, but these 74 men and women make the world turn. Forbes' annual ranking of the World's Most Powerful People identifies one person out of every 100 million whose actions mean the most," the magazine said.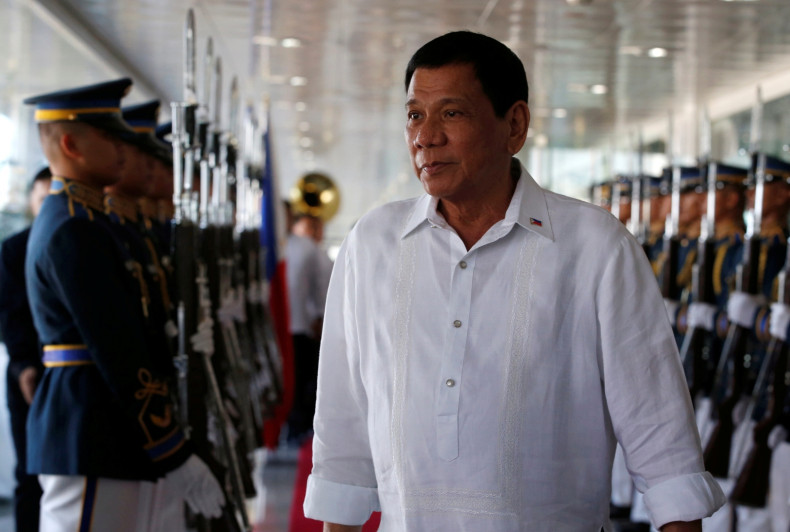 Explaining Putin's undisputed first spot, the magazine wrote: "Russia's president has exerted his country's influence in nearly every corner of the globe. From the motherland to Syria to the US presidential elections, Putin continues to get what he wants."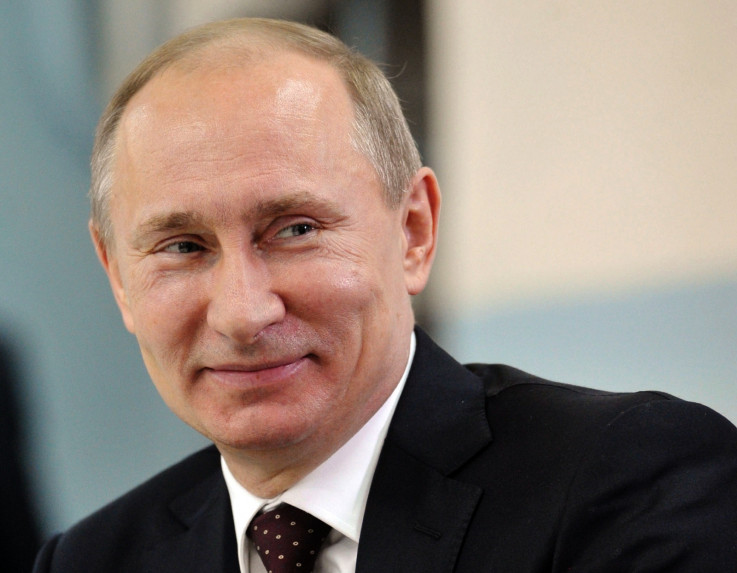 Russian President Vladimir Putin was ranked first in the Forbes list for the fourth consecutive year - File photo
ALEXEI NIKOLSKY/AFP/Getty Images
The 64-year old Russian leader is "unconstrained by conventional global norms (and) his reach has magnified in recent years", Forbes added – referring to Putin's undeterred support to Syrian President Bashar al-Assad in the fight against rebel forces and Islamic State (Isis) despite strong criticism from the US and other Western powers. He was also unfazed about criticism and sanctions over his annexation of Crimea from Ukraine.
Mentioning Trump, whose victory in the 2016 presidential election shocked the world, the magazine said: "[Trump] has a seeming immunity to scandal, both houses of Congress on his side, and a personal net worth in the billions."
Further, German Chancellor Angela Merkel was third on the list, followed by Chinese President Xi Jinping. Pope Francis took fifth spot.
Other global leaders who also featured in the list included Japanese Prime Minister Shinzo Abe (37th), North Korean President Kim Jong-un (43rd), Mexican President Enrique Pena Nieto (54th) and Canadian Prime Minister Justin Trudeau (66th). Indian Prime Minister Narendra Modi was ranked ninth on the list.