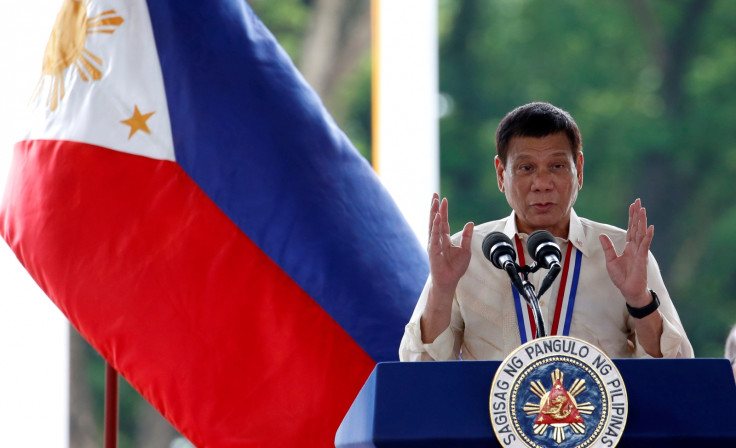 President Rodrigo Duterte has come out in full support of police a day after the Philippines' National Bureau of Investigation (NBI) concluded that the Albuera, Leyte, Mayor Ronaldo Espinosa Sr was killed in a rubout, not a shootout.
Espinosa died in his prison cell at the Leyte Sub-Provincial Jail on 5 November. According to an ABS-CBN report, Espinosa allegedly shot at officers who were attempting to serve a search warrant after an informant claimed the mayor had stashed firearms and was dealing drugs from his cell.
On Tuesday (6 December), the NBI recommended murder and perjury charges against members of the team involved in the events leading up to Espinosa's death. "From the pieces of evidence, the NBI concluded, it is patently clear that the acts of the CIDG [Criminal Investigation and Detection Group] operatives showed a community of purpose or an implied conspiracy. There was unison in their purpose and action, signifying they were all moved by a single criminal intent," it said.
"Furthermore, the NBI stressed, there is no indication that the police operatives who participated in the killing had desisted or those who acted as lookouts had prevented the raiding team from shooting the victims."
Despite the NBI's recommendation of multiple murder charges against 24 police officers – including Police Superintendent Marvin Marcos – Duterte said he had confidence in the police's version of events, claiming that Espinosa fought back, leaving them with little choice other than to use deadly force.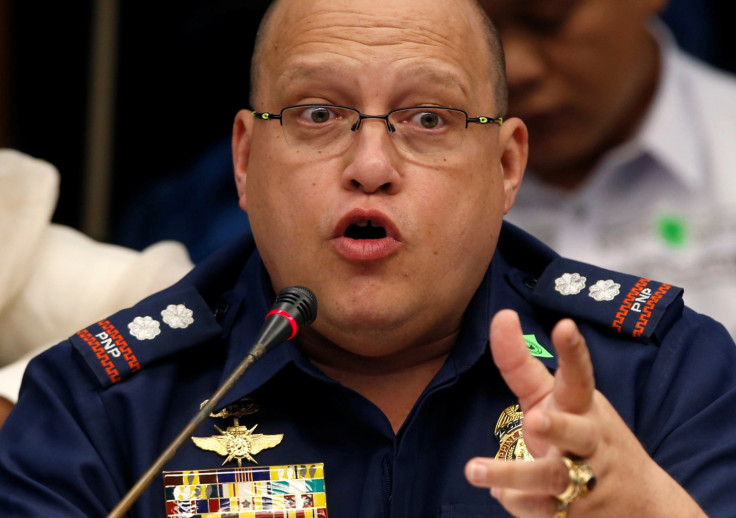 "I will not allow these guys to go to prison even if the National Bureau of Investigation says it was murder," Rappler quoted the outspoken president as saying in Mandaluyong City on Wednesday (7 December).
In an apparent reference to his previous order to shoot criminals who resist and retaliate, Duterte said: "Whatever the police says, that is what I believe as true....I won't abandon the police. Because it would be said, I was the one who gave the order."
Despite his staunch backing for the police, Duterte added that he would reconsider his position if the NBI was able to produce better evidence. "It's just an investigation," he said. "You don't have a witness who said he saw everything. Come up with something good and maybe I will have a doubt," the Filipino president added.