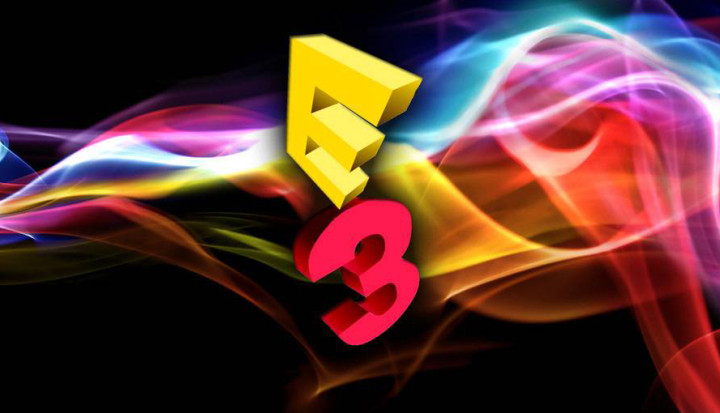 The gaming industries' Electronic Entertainment Expo (E3) is all about the surprises, shocks and so-called megatons.
Truly Earth-shattering announcements are few and far between, but every show has something new to show off, a world first in front of a global audience.
It is the best place to show off a new game and this year.... well, everyone has jumped the gun a little bit. Halo 5: Guardians has been revealed, as have Far Cry 4, Forza Horizon 2 and Mortal Kombat X – so will there actually be any new games left for E3?
Of course there will! But what could those games be? Let's take a look at what could make an appearance and where they would rank in terms of shock and awe.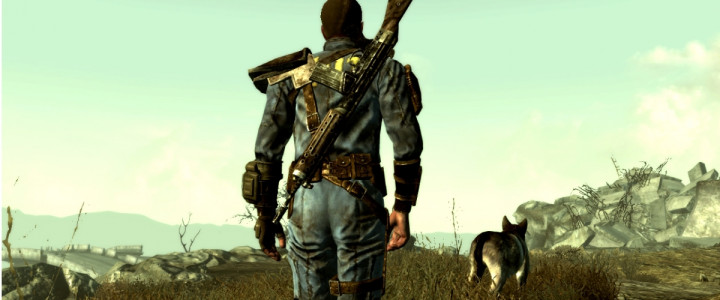 Since the enormously successful Elder Scrolls V: Skyrim in 2011, fans of the studio have waited patiently for an announcement regarding a sequel to the other major RPG that made their name. Only there's been no concrete news - at all.
Rumours have suggested a Boston setting and series voice actor Erik Todd Dellums confirmed he would be returning to the series, but that's about it. E3 would be the perfect setting and a game as big as this could only debut at a major conference, Sony's or Microsoft's.
Megaton rating: 3/10 – It exists, and it is expected.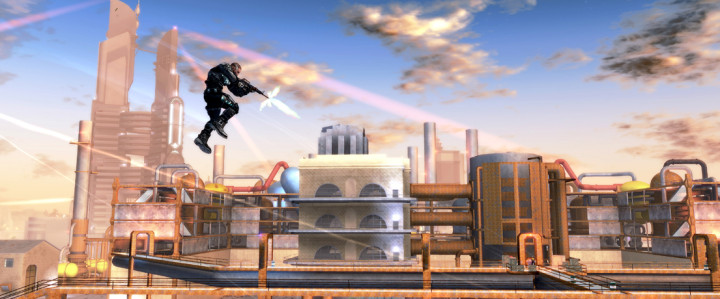 When Crackdown first burst onto the scene in 2007 it was something different. It was an incredibly fun open world game that put you in the shoes of a near-invincible genetically enhanced law enforcer.
Its sequel failed to live up to the original, but a third seems like it may be on the way.
Earlier this year a poster on NeoGAF (verified by the forum's moderators) posted information regarding a possible threequel planned for release in 2016. If that's true then only a teaser can be expected from Microsoft's E3 press conference.
Megaton rating: 6/10 - Crackdown 3 would be a very pleasant (semi-)surprise.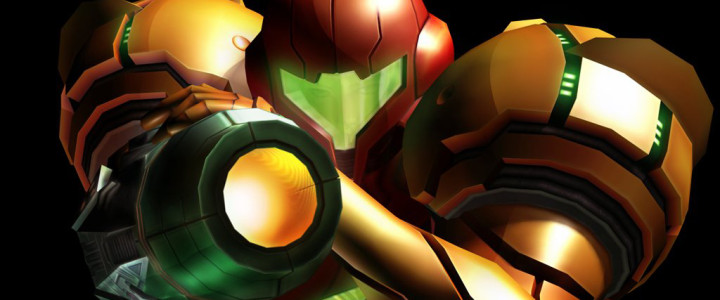 Nintendo's Metroid series has been MIA since 2010 flop Metroid: Other M, which may have bombed to such a degree that Nintendo have put the series on hiatus. That seems unlikely however.
The adventures of video games' first lady Samus Aran (Lara Croft doesn't hold a candle) represent something different from Nintendo. It's not cute and fluffy, it's a sci-fi action game, and by and large those are extremely popular.
A console Metroid may be some way off, but one on 3DS more in line with traditional side-scrolling of classics Super Metroid and Metroid Fusion would scratch that itch particularly well, and it would look incredible.
Megaton rating: 8/10 - A valuable announcement that would lift Nintendo's entire E3 performance.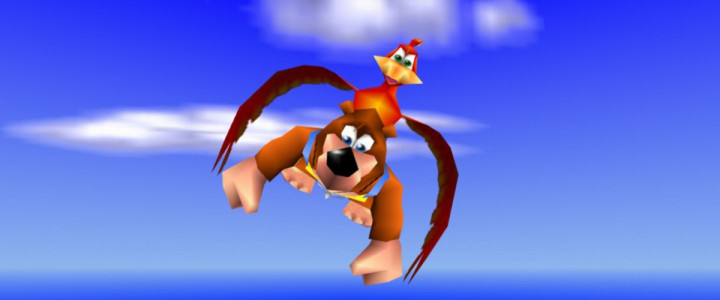 Something from the Rare of old
To say Rare haven't been the same since leaving Nintendo for Microsoft would be like pointing out that a recently blinded man had lost his knack for interior design.
The Rare that brought the world Perfect Dark, Banjo Kazooie and Goldeneye on the N64 is long gone, but the current Rare is so far from those heights that the good name Microsoft are intent on keeping around for sentimental value has been almost irreversibly tarnished.
Almost. If Microsoft are so intent on winning back gamers, setting Rare free would be a great start. A new Banjo Kazooie? A Battletoads reboot? Perfect Dark 2? Something new and exciting like Viva Piñata once was? There's no guarantee the results would be good, but anything like this would certainly rekindle some of that lost magic.
Megaton rating: 8/10 - Would bring a nostalgic tear to the eye.
This old chestnut! The spiritual successor to classic PS2 game Shadow of the Colossus has been frustrating gamers since it was first announced in 2009. Another trailer dropped in 2011, but The Last Guardian has since vanished.
A very problematic development has severely hindered the game, as has its apparent move from PS3 to PS4. Last August director Fumito Ueda claimed the game was still in development and one month later said they were waiting for the right to "re-introduce" it.
It may have been five years since we first saw The Last Guardian but the excitement of fans has not diminished yet. After a few years of no-shows no one would be surprised if it didn't show up, but maybe this is the year it finally does.
Megaton rating: 9/10 - Watch the internet implode if this is announced.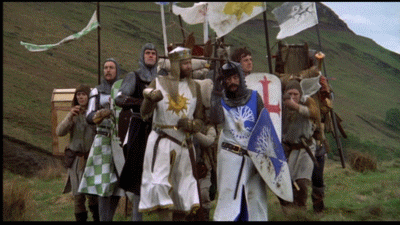 Megaton rating: 10/10 - Akin to the second coming of Christ.