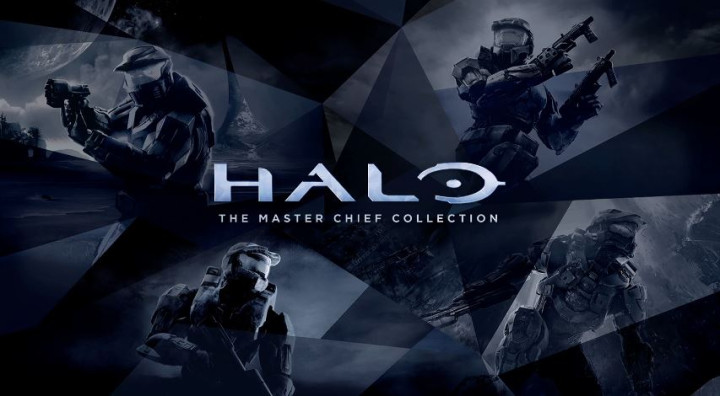 343 Industries' Bonnie Ross confirmed Halo: The Master Chief Collection for Xbox One.
The collection will include Halo, Halo 2, Halo 3 and Halo 4 as well as the full Halo 2 multiplayer as it was shipped ten years ago.
Halo 2 will also get the "full Anniversary treatment" meaning you'll be able to switch between the newly spruced up graphics and the original Xbox look.
Every Halo single player chapter will be playable from the start with the ability to create playlists of your favourite levels. Every single multiplayer map from the games will also be included - over 100 in total.
As well as this the game will ship at 1080p, 60 frames per second and include a Beta for Halo 5: Guardians - which is set for release next year.
To show off the game a short piece of multiplayer gameplay was demoed live on stage.
Halo: The Master Chief Collection will be released this December.