E3 2014: Titanfall 2 Heading To PS4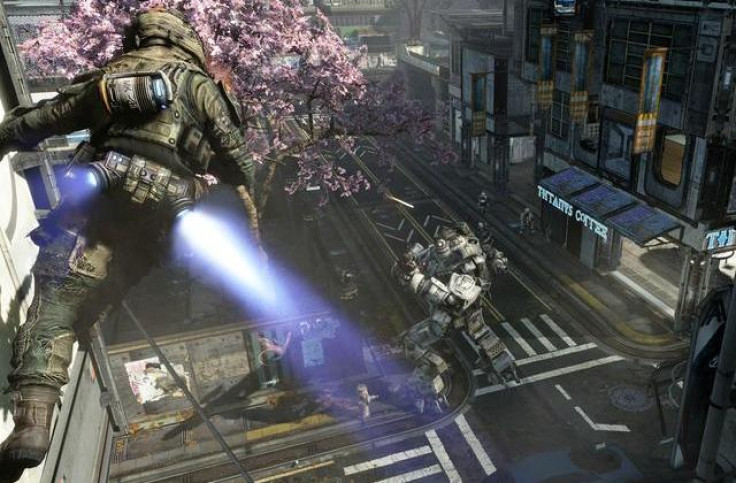 The sequel to Xbox One exclusive multiplayer shooter Titanfall is reportedly set to be heading to Sony's PlayStation 4 as well.
An insider "close to the development effort" told the Wall Street Journal that the inevitable but unannounced sequel would be multi-format in an article about E3 2014 and the on-going battle between Sony and Microsoft's next gen consoles.
The article reads:
"Microsoft has benefited from the Xbox-exclusive shooting game "Titanfall" from Electronic Arts Inc., which was the best-selling title of March and April in the U.S. But its follow-up game, which is in the planning stages, also will be available for the PS4, a person close to the development effort said. EA declined to comment."
Titanfall's exclusivity was a big feather in Microsoft's cap in the run up to the two consoles' launches last November, but Sony's console had the most momentum and has since steadily outsold its competitor.
Titanfall is the first game from developers Respawn Entertainment, a sutdio formed by Call of Duty creators Jason West and Vince Zampella.
1.7 million copies of the game had been sold as of mid-May.
© Copyright IBTimes 2023. All rights reserved.