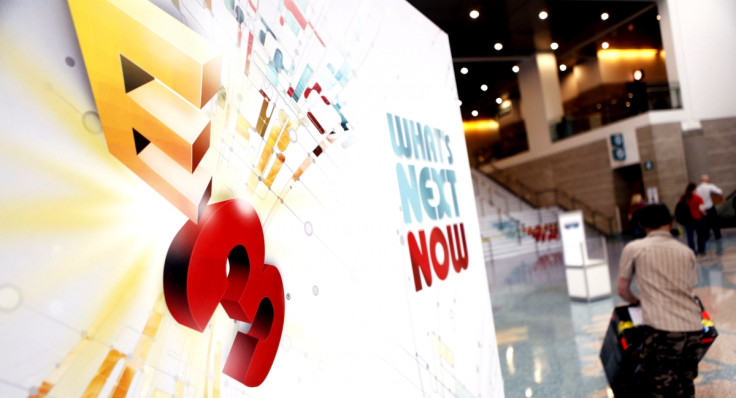 E3 2014 turned out to be a great event of PS4 owners and several exciting new games were announced for Sony's next-gen console. Have a look at all of them below.
Uncharted 4: A Thief's End
Easily the most exciting title heading to the PS4, Uncharted 4: A Thief's End puts gamers back into the shoes of retired treasure hunter, Nathan Drake, allowing them to enjoy the franchise's sold action and witty story with heaps of next-gen goodness.
No Man's Sky
While the game itself is a little too big to restrict to one particular genre, No Man's Sky puts players in a dense sci-fi cosmos. Using their spaceship, players are required to explore as much as they can, visit planets, find new and rare resources and engage in exciting space-based battles.
Bloodbourne
Recently, gameplay footage under the moniker 'Project Beast' was leaked online. At E3, we learned that the footage belonged to Bloodborne, the new title from Hidetaka Miyazaki, the director of bothDemon's Souls and Dark Souls.
LittleBigPlanet 3
Apart from adding a few new sack characters to the mix who can do more than Sackboy's standard running and jumping, LBP3 has a lot to offer gamers. Player-made content in the first two titles can be played in the new installment, apart from a slew of other new and exciting additions.
Flying is an obvious new trick, but there's also the added ability to wall jump apart from a larger character that can shove obstacles out of the way. In this concept, multiple characters can cooperate to extend the world of LittleBigPlanet in interesting ways.
inFamous: First Light
Sucker Punch announced inFamous: First Light, a standalone piece of content for the PS4. Gamers won't require the original version of inFamous: Second Son for thisto work. However, if you do own it, you will receive some bonus content.
The Order: 1886
One of the richest next-gen games that have been shown-off so far, The Order: 1886 was one of the most talked about games at E3 2014. The Third-Person shooter takes place in a steampunk-inspired Victorian London, and features near-photorealistic graphics.
Entwined
One of the most intriguing concepts in video games this year, Entwined, is about the story of a Bird and a Fish, two souls who are in love but cannot be together. Players will have to control each character simultaneously through nine different lifetimes and help them overcome the obstacles of fate.
Let It Die
A game that tries to give death "meaning", there's very little information on Let It Die. However, the game looks gorgeous and will be a free-to-play title.
Abzu
Set in an underwater world, development studio Giant Squid and publisher 505 Games will take players on a journeyunderwater for their first game, Abzu.