E3 2014: Assassin's Creed: Unity Causes Controversy Over Having No Playable Female Characters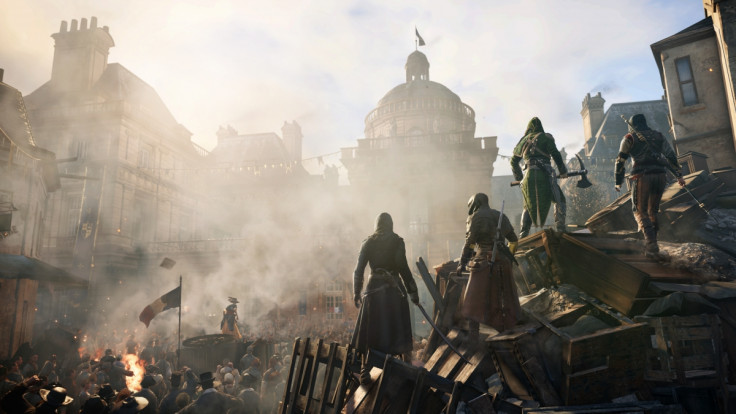 Assassin's Creed: Unity – the first game in the hit franchise to feature four player co-op in its campaign – will feature no playable female characters.
On the surface there's no reason for such a decision to be met with such controversy, but the reasoning from Ubisoft's creative director Alex Amancio certainly has. Speaking to Polygon at E3, he explained that the lack of female representation comes down to studio resources.
"It's double the animations, it's double the voices, all that stuff and double the visual assets," Amancio said. "Especially because we have customizable assassins. It was really a lot of extra production work."
In the mode, the player will be able to fully customise their look but will always appear as lead character Arno, but to each other will appear with different faces and looks.
"Because of that, the common denominator was Arno," Amancio continued. "It's not like we could cut our main character, so the only logical option, the only option we had, was to cut the female avatar."
Polygon also spoke to level designer Bruno St Andre, who estimated that over 8000 animations would have had be created from scratch on a different virtual skeleton." We started, but we had to drop it," he said. "I cannot speak for the future of the brand, but it was dear to the production team, so you can expect that it will happen eventually in the brand."
Naturally their comments resulted in a backlash on Twitter...
Ubisoft took the veil off Unity at this week's E3, showing off two in-depth gameplay videos, as well as a trailer which you can see below.
Assassin's Creed: Unity will be released on 28 October for PlayStation 4, Xbox One and PC.
© Copyright IBTimes 2023. All rights reserved.