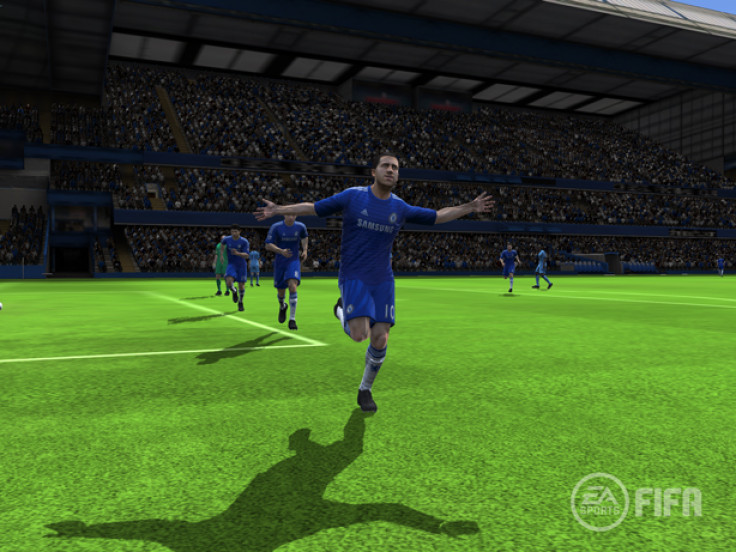 EA Sports Fifa will be available for download for Android and iOS smartphones and tablets from 22 September, reports claim.
According to Electronics Arts (EA), the next-gen FIFA game will offer a console-like experience and will feature newer animation and realistic modes for smartphone and tablet users.
NDTV Gadgets has reported that EA Sports Fifa will be available for free download on Android and iOS devices.
The game will be available in single- and multi-player modes and gamers will have more options to customise their teams.
However, reports suggest that a new "player exchange" feature is something that is most intriguing. Now, users will be able to exchange players in their team, rather than selling or discarding them, for random newer players.
The game will also incorporate better goal celebration moments and enhanced control options.
Moreover, EA has improved its Ultimate Team mode and users can similarly check out the newer aspects of "tournaments" and "dynamic accomplishments" apart from other updates.