Early Benchmarks Claim Samsung Galaxy S5 is 'Fastest Device Around'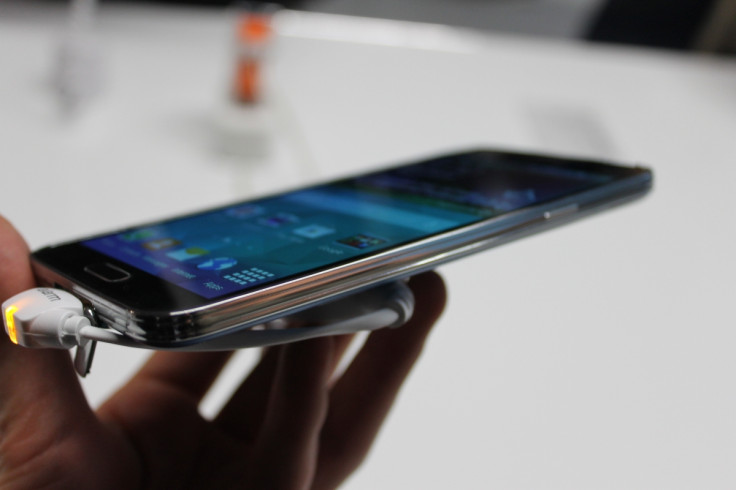 Samsung announced its flagship smartphone at Mobile World Congress in Barcelona on Monday evening and while the phone may have failed to create a huge amount of buzz about its design and features, there is one area where Samsung seems to have got things spot on.
According to an early benchmark test carried out on the show floor in Barcelona, Samsung's Galaxy S5 is currently "the fastest device around." This is according to the people over at the Android Community website who carried out the test which confirmed the units on show are powered by a Qualcomm Snapdragon 800 chip (and not the new Snapdragon 801 chip announced at the show, and powering Sony's Xperia Z2).
It also revealed that it has 2GB of RAM and is using an Adreno 330 GPU, to help make everything on the 5.1in Full HD screen look pristine.
The phone scored 34696 on the well-known AnTuTu benchmark test, making it even faster than Samsung's Galaxy Note 3
Warning.
However, as Nate Swanner over at Android Community points out, the validity of such benchmark tests have been called into question previously, adding: "We won't draw any conclusions here. We're happy to simply leave the benchmarks above, letting them speak for themselves."
The speculation ahead of Mobile World Congress was that the new phone could use an octa-core Exynos chip from Samsung itself, which would match Apple's A7 chip with its 64-bit processor. This hasn't transpired, but Samsung is not averse to releasing different versions of the same phone in different parts of the world using different chips, meaning an Exynos-powered Galaxy S5 could still be on the cards.
Indeed there has already been confirmation from Qualcomm that the Snapdragon 801 chip will be powering some Galaxy S5 models when they finally launch in 150 countries around the world in April.
Phones Arena also ran some benchmark tests on the Galaxy S5, including Quadrant, AnTuTu, GFXBench and Basemark X saying the Galaxy S5 "achieved amazing scores."
© Copyright IBTimes 2023. All rights reserved.