Earth Hour 2012: Nations Unite to Save the World [PHOTOS and VIDEO]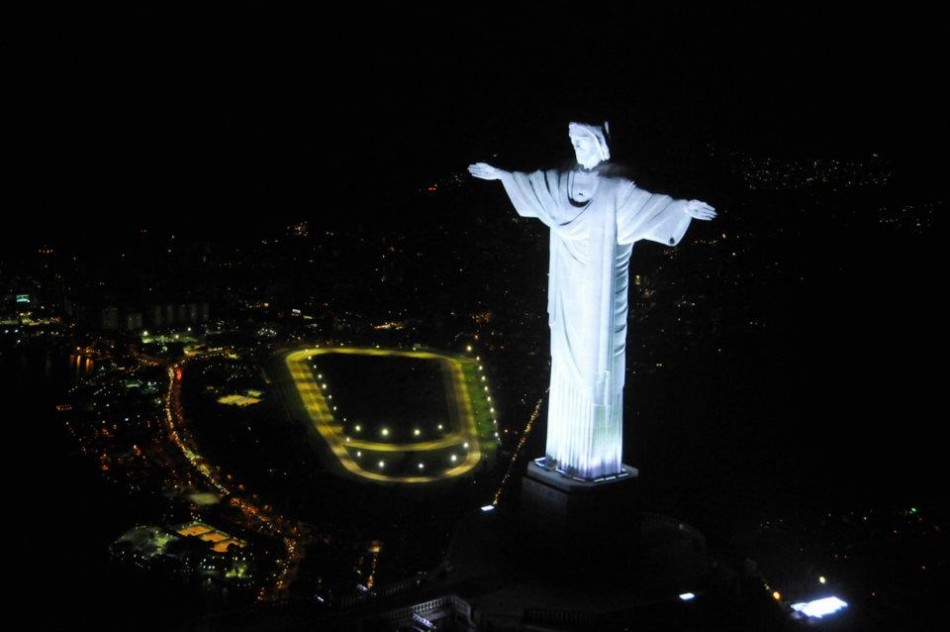 In a collective display of commitment to a better future for the planet, nations across the world are participating in the world's single largest campaign for the planet - Earth Hour - by turning off all lights for an hour.
The move was started by the World Wide Fund for Nature (WWF) in 2007 in Australia and has since grown to include more than 5,200 cities and towns in 135 countries.. all of whom switched off their lights for Earth Hour 2011, sending a powerful message for action on climate change.
Many companies, landmark buildings, communities and other groups have come forward to join this cause and observe Earth Hour this year.
A Youtube video, "I Will If You Will", has been released on the ocassion, to showcase how everyone has the power to change the world. It aims to bring together the world's biggest social video platform with the "world's largest action for the environment".
Check out a few places set to join the Earth Hour...
© Copyright IBTimes 2023. All rights reserved.