Earthquake of 7.0 magnitude rocks eastern Russia's Kamchatka Peninsula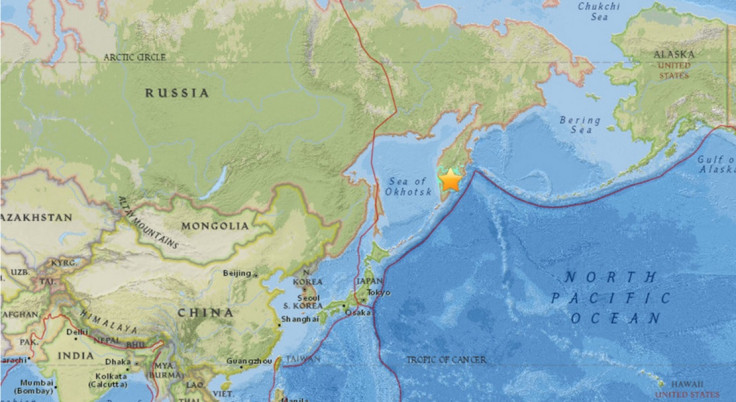 A powerful earthquake with a preliminary magnitude of 7.0 struck the Kamchatka Peninsula in far-eastern Russia, according to the US Geological Survey (USGS). There are no reports of damage and casualties according to authorities and no tsunami warnings have been issued.
"The epicentre was located in the region of Yelizovo, 84 kilometres northwest of Yelizovo and 87 kilometres northwest of Petropavlovsk-Kamchatsky. Inhabitants of populated areas felt the tremor and preliminary information indicates the earthquake caused no damage or casualties, " said the local branch of Russia's emergency situations ministry to AFP.
The earthquake, which struck at 3:25 pm local time on 30 January, was centred 95 km north of Yelizovo, a town in Kamchatka Krai. It struck at a depth of about 159 km, making it a relatively deep earthquake.
The Russian Academy of Sciences said that the first tremor was followed minutes later by a 5.2 magnitude aftershock. The Kamchatka's Geophysical Service on the other hand said the area was hit with at least seven aftershocks since the first one. Five of them measured 2.0 and above while the other two - 4.5 and 5.2, respectively.
The Kuril-Kamchatka Arc is one of the most seismically active regions in the world. In the 114 years since 1900, 133 large and 12 great earthquakes have occurred along the arc.
Meanwhile people on social media posted some pictures as the aftershocks were being felt.
© Copyright IBTimes 2023. All rights reserved.