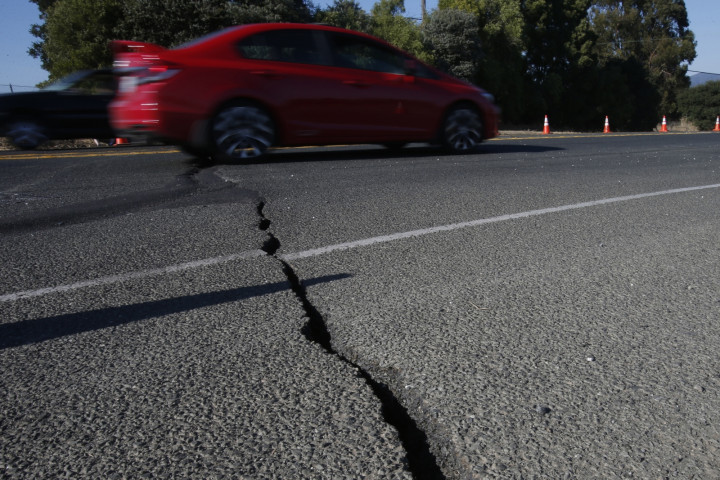 A 6.9-magnitude earthquake has rocked a sparsely populated area of southern Peru, the US Geological Survey said.
There were no immediate reports of casualties or major damage, reports AFP.
According to the survey's updated figures, the quake occurred at 2321 GMT on Sunday and was centred about 42 kilometres east-northeast of Tambo town and had a depth of 101 kilometres.
The quake sent people rushing into the streets in Ayacucho city which has a population of 150,000. In Cusco in southeastern Peru, cellphone and power outages were reported.
In the capital Lima, a magnitude 7 quake was felt as a 4.4-magnitude occurrence.
The quake came just hours after a powerful 6.0 earthquake injured nearly 200 people and damaged buildings in the San Francisco Bay area in California.