East London Muslim patrol vigilante claims he has seen the error of his ways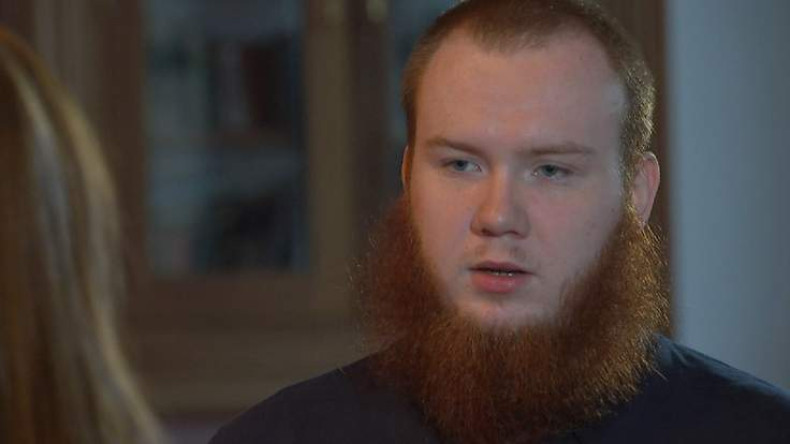 A former British Islamic extremist who took part in patrols to enforce a hard-line interpretation of Sharia law in east London has apologised to his victims and claimed he is a reformed character.
Jordan Horner, 21, was jailed for 17 months in December, 2013, after targeting people including drinkers, couples and women deemed to be dressed "inappropriately" as part of a Muslim gang, and posting videos of the confrontations on the internet.
He is now on licensed release from prison, and told Sky News that he rejects Islamic extremism, and regrets the harm he caused "on a day-to-day basis".
"I apologise to the individuals that I did harass and attack. Somebody who makes mistakes never recognises they're making a mistake until they analyse what they've done after they've done it."
Horner pleaded guilty to assault and using threatening words and behaviour after driving round areas including Bethnal Green with two others confronting those they believed were acting in an un-Islamic way, making a couple stop holding hands, and calling a young woman walking with her boyfriend a "slag."
He described how he had believed in the imperative to compel others to live according to his strict interpretation of Islam, but he now recognised this as a mistake.
"Now I've moved away from that and I've studied my faith correctly and I understand that these are the type of actions that are completely incorrect."
He said he spent his youth "smoking cannabis, drinking alcohol and clubbing", before converting to Islam.
He said watching extremist preachers online helped to radicalise him. "Through the internet, lectures online, reading certain books, and learning from certain individuals... it convinced me to go out in public and do these things as a propagation of my faith," he said.
The Unity Initiative organisation has been helping to deradicalise Horner. Horner said that after working with Usman Raja, who runs the organisation, he adheres to the "principles of a Muslim" but no longer feels he has to impose them on other people.