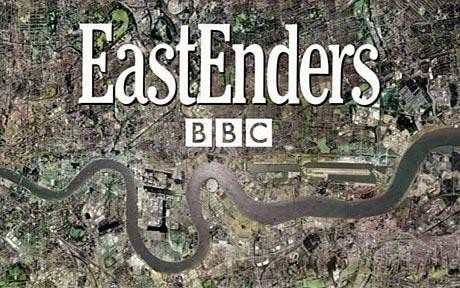 It is known for its explosive Christmas specials, and from the looks of the official trailer EastEnders is unlikely to disappoint this festive season.
The 30-second preview clip released by the BBC focuses on the Brannings and Moons and promises that big secrets which will be exposed in Albert Square over Christmas.
From the clip posted online, it is clear than fans will finally watch Kat's web of deceit unravel and her mystery lover stand revealed.
In the video a weeping Kat, who has been cheating on her husband Alfie for months, begs him not to dump her by screaming: "Don't give up on me, just don't give up on me."
Resident bad boy Derek Branning, who is expected to be killed off over Christmas, also appears to be finally getting his comeuppance as his past catches up with him. The footage shows the ex-con running desperately from two men.
Other snippets show the Brannings in the dramatic run-up to Max and Tanya's wedding.
One fan said: "Wow! EastEnders are the best at doing trailers. This is going to be epic."
EastEnders' hour-long Christmas episode airs on 25 December at 8.45pm on BBC One.
Watch the trailer here: