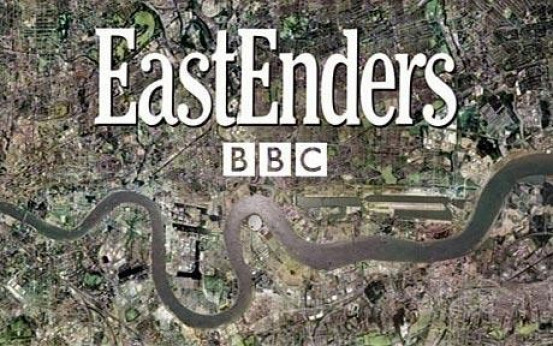 EastEnders is gearing up to celebrate its 30th anniversary in February 2015, and to bring the show's big birthday in with a bang, it will broadcast live from Albert Square.
As well as a 30-minute live episode there will be a series of live elements featured in all the episodes that week.
The special week is set to give a nod to the past with old characters returning and also celebrate the future with explosive storylines culminating.
Viewers should expect big surprises throughout the week and the ultimate 'doof doof' when Lucy Beale's killer is finally revealed.
Executive producer of the soap, Dominic Treadwell-Collins, said:
"This is a fantastic opportunity for EastEnders to create a massive national event and one that will enable us to celebrate 30 years of EastEnders in spectacular style.
"With live elements to each episode as well as a half hour live episode, it allows us to have a huge amount of surprises for the audience. It is ambitious and exciting and something I know everyone at EastEnders will excel at as they always do."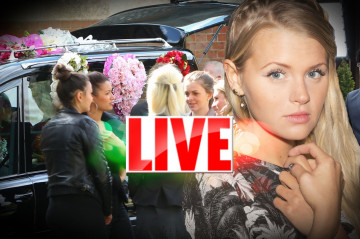 Ben Stephenson, BBC controller of drama commissioning, added: "After a captivating year of drama in 2014, EastEnders will top this in February 2015 with the most ambitious anniversary any soap has attempted.
"'Live week' allows us to keep loads of secrets from the cast, crew and the audience until the very last minute. With shocking reveals and unguessable twists it's going to be a week that will change Albert Square forever."
The EastEnders live week will start Monday 16 February 2015.