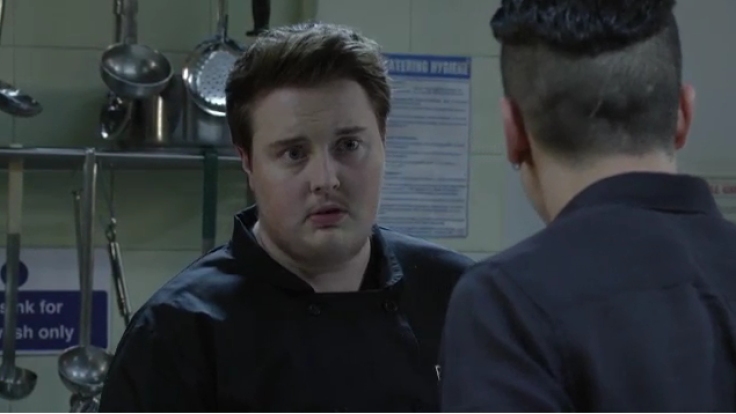 There has been a revolving door of characters in EastEnders lately as when one face departs Albert Square, another one seems to return. The latest to bid farewell is Kyle Slater, played by Riley Carter-Millington while Lisa Fowler, played by Lucy Benjamin from 1998-2003 and 2010, is set to make a shock comeback.
Carter-Millington made television history with his character Kyle as the first transgender male actor to play a transgender character in a UK soap. He was originally signed up for a six-month stint as Stacey's brother, but ended up sticking around for a year.
Since starring in the show, he has brought transgender acting into mainstream television and his character has worked as a chef for Ian Beal. An EastEnders insider told Metro that "Kyle's storylines on the show came to a natural end for now".
His exit scenes are expected to be left open for a potential return. Kyle remains an important character since he possesses information about Steven Beale being behind the recent robbery at the restaurant.
Carter-Millington also spoke to Metro about his departure: "When I landed a six-month contract at EastEnders it was a dream come true. For that to be extended to a year was something I never expected. However, as the time comes for Kyle to depart Walford I am looking forward to taking on new roles and who knows, Kyle may find his way back to Walford one day."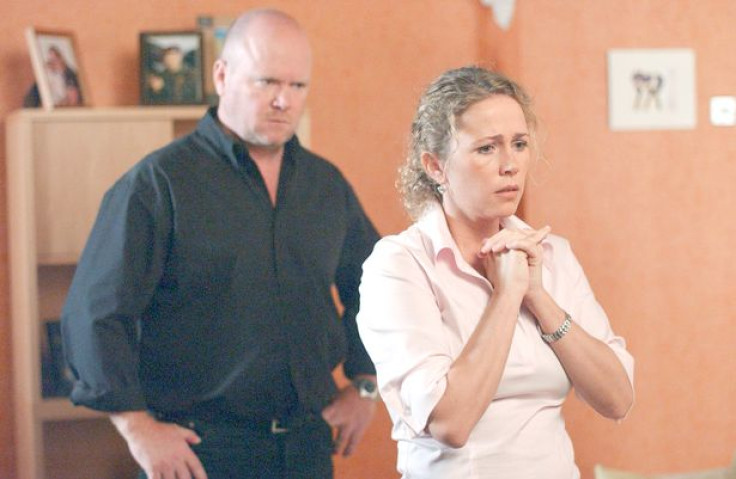 But as EastEnders loses one star, they seem to gain another (it seems to be a running theme) as Lucy Benjamin is set to resume her role as favourite past character Lisa Fowler on the BBC1 soap.
Lisa — who was at the centre of some of the soap's most prominent and exciting storylines — has suggested that she may be coming back to Walford after claiming you can "never say never" when it comes to a soap return.
She told Yahoo: "You can never say never about going back, and you don't know the way things will evolve, look at Gilly [Gillian Anderson who plays Kathy Mitchell], she's back again after a long time."
The 46-year-old added: "I regret nothing, absolutely nothing. I had a ball for the five and a bit years I was there."
Her character dated Phil Mitchell for a considerate amount of time, so it'll be interesting to see whether they reignite their romance if she returns.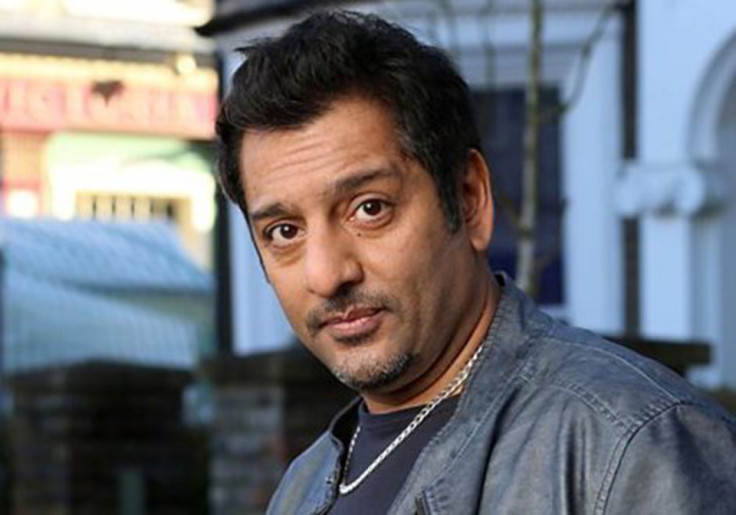 Benjamin has doubts about a return, however, insinuating it may interfere with motherhood. She said: "I don't know how it would be, being a full-time mum and a full-time actress on EastEnders, I think it would be tricky."
EastEnders is having a big shake-up over the next few months as a string of characters leave the soap. Masoon Ahmed, played by Nitin Ganatra since 2007, will depart later this year. Other actors departing Albert Square are; Claudette Hubbard (Ellen Thomas), Ronnie and Roxy Mitchell (Samantha Womack, Rita Simons), Pam and Les Coker (Roger Sloman, Lin Blakely), temporarily Linda Carter (Kellie Bright), Sonia Fowler (Natalie Cassidy), Lee Carter (Danny-Boy Hatchard), and Buster Briggs (Karl Howman).
Stars returning to EastEnders in the near future include; Ryan Malloy (Neil McDermott), Cora Cross (Ann Mitchell) and Max Branning (Jake Wood).
Watch EastEnders on BBC1 tonight (15 September) at 7.30pm.