EastEnders spoilers: Are exes Max Branning and Stacey Slater back together?
Soap fans concerned as former Walford flames get closer in BBC show.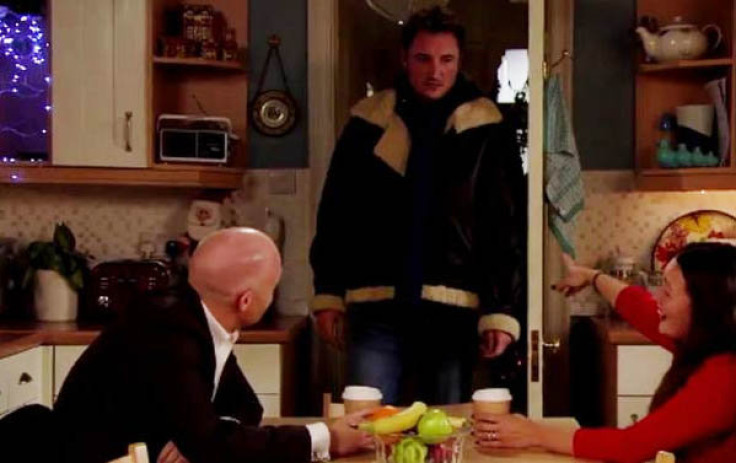 He has only been back five seconds but already Max Branning appears to be making a play for former lover Stacey Slater.
Max (Jake Wood) and Stacey (Lacey Turner) were seen sharing a giggle together over a cuppa this week and it was like old times.
The pair infamously once had an affair while Max was married to long-suffering now ex-wife Tanya, and Stacey was married to Max's son Bradley.
While time may have past, the chemistry between them is clearly still there, a fact that didn't appear to go unnoticed by Stacey's fiance Martin Fowler (James Bye).
Or viewers for that matter who took to social media to voice their concern ahead of Stacey and Martin's upcoming nuptials New Years' Day.
"Wouldn't be Max if he didn't sleep with anything with a pulse", remarked one.
Adding: "Lay off Stacey though - she's moved on."
"I'm hoping it's only a great friendship and nothing more. Not again! Like seriously," ventured another.
While a third implored: "Please tell me Max isn't going to do the same old, sleeping with everybody."
They say a leopard never changes its spots, but how will Max react when Stacey tells him tonight (December 30) the truth about Phil Mitchell (Steve McFadden) bribing the foreman at his trial?
Max was forced to spend almost a year in prison after he was wrongly found guilty of murdering Lucy Beale following a trial last September.
After the shocking verdict was delivered it was revealed that it was all down to Phil.
Scenes showed him meeting up with the jury foreman after bribing him to influence the deliberations.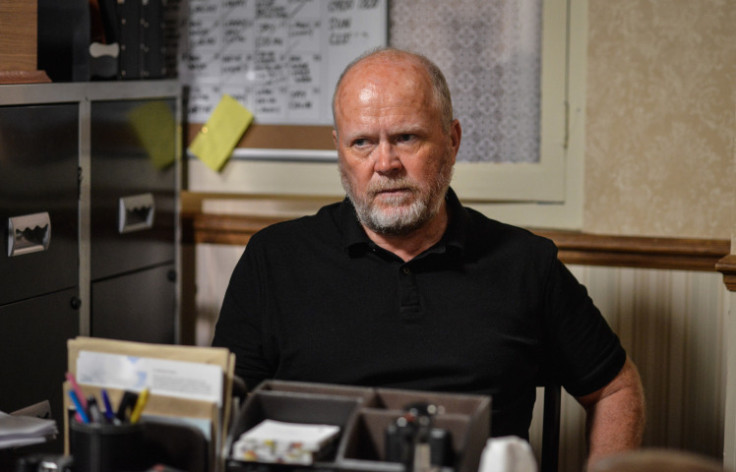 Despite telling his wife Sharon that he paid the man to secure a not guilty verdict, the deceptive Walford hard-man was trying to do anything but.
EastEnders continues tonight on BBC One at 8pm.
© Copyright IBTimes 2023. All rights reserved.