Easter sees an onslaught of chocolate eggs, bunnies and treats finding their way into your house, which is fantastic if you are a dairy fan. However, the vegans and dairy-free among us can still join in on all of the Easter indulgence with a great selection of dairy-free chocolate treats available right now.
From rich dark chocolate truffles to light white eggs and candy-coated delicacies, if you are buying Easter gifts for another or treating yourself, there are plenty of options to pick from in the supermarket and high street stores.
Moo Free Bunnycomb Easter Egg; £3.99, Ocado - Dairy-, lactose-, gluten-, wheat- and casein-free with vegan-friendly honeycomb toffee pieces.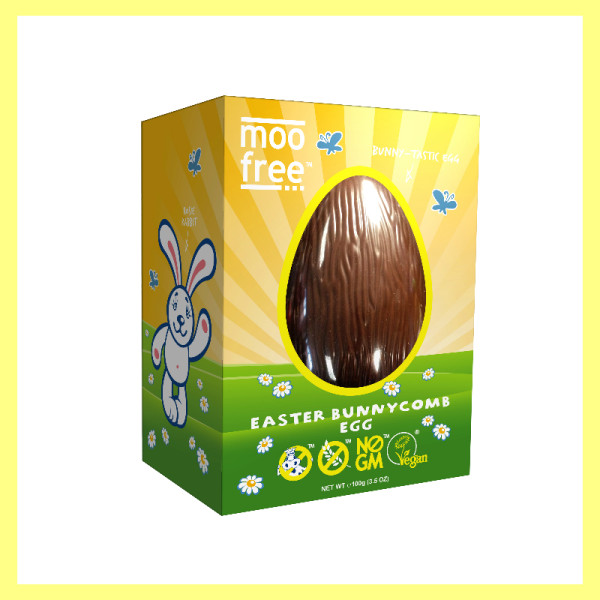 Booja Booja - Dairy Free Hazelnut Crunch Small Easter Egg 34g; £9.99, Ocado - Lactose-free, wheat-free, organic, milk-free, gluten-free with delicious hazelnut truffles inside.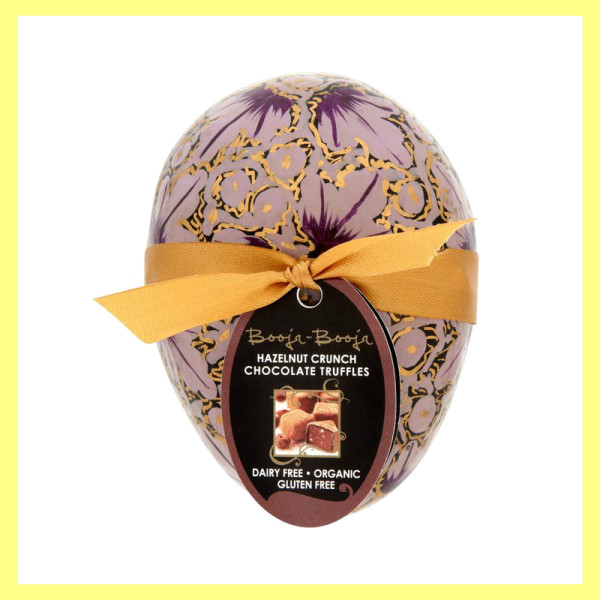 Celtic Chocolates - Freefrom Dark Chocolate Egg 125g; £3.50, Sainsburys - 60% cocoa Dark chocolate Easter egg with fine dark chocolate mints inside. Dairy-, wheat-, gluten- and egg-free.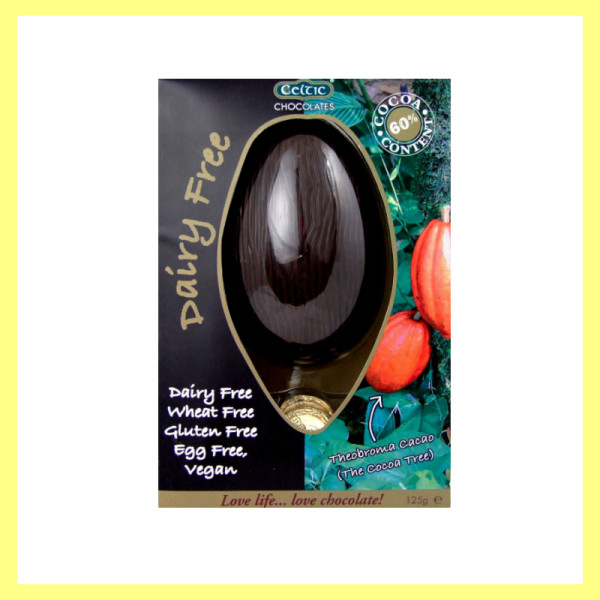 Dark chocolate egglets, 75g; £5.50, Hotel Chocolat - Hazelnut praline blended truffles coated in 70% dark chocolate egglet shell. Vegan-friendly.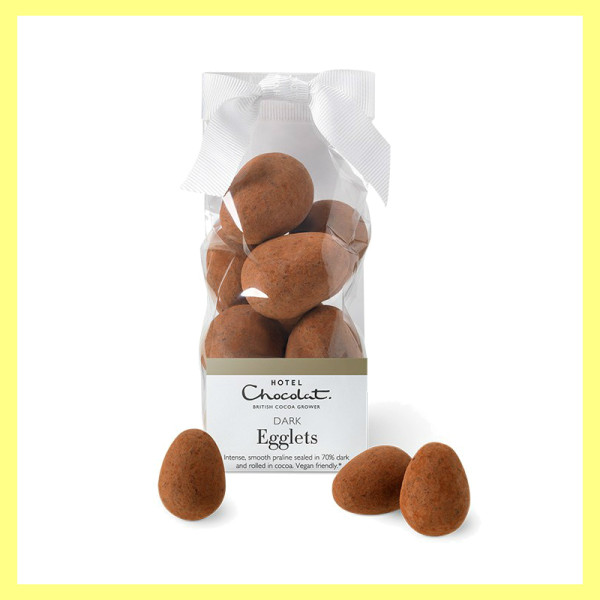 Dark Chocolate Cheeky Bunnies, 90g; £4.99, Montezuma - 74% cocoa bunnies, vegan and free from soya, gluten, colourings, preservatives and GM ingredients.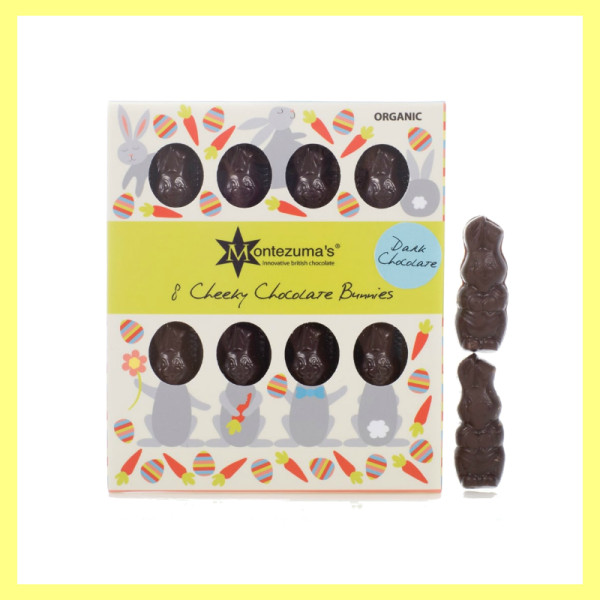 Dark chocolate and ginger Easter eggs, 225g; £11.99, Cocoa Loco - Dairy-free dark chocolate egg decorated with delicious chunks of crystallised ginger.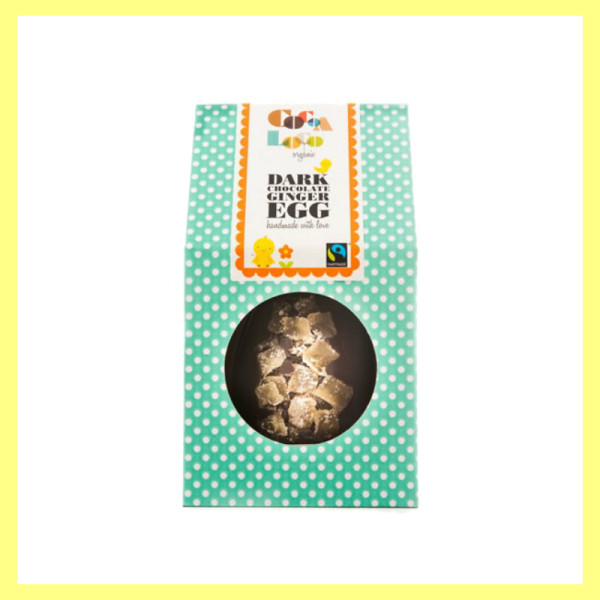 FreeFrom white chocolate egg, 65g; £2.50, Sainsburys - Really yummy dairy-free, vegan, white chocolate egg with white chocolate buttons inside.