The Easter holiday is approaching us – you know, that joyous time of year when children scream their lungs off in department stores during the daytime and those few extra pounds creep on due to swapping your morning omelette for a box of Creme Eggs, just because it's mildly socially acceptable.
And for many folk, religious or not, Easter goes hand in hand with decadent food and gorging on hot cross buns and chocolate eggs; so we couldn't have picked a better television programme to salivate over (guilt free) than Mary Berry's Easter Feast (BBC2 8pm), where the baking wizard takes a break from her Great British Bake Off duties to share some of her favourite recipes in the yummy two-parter. Pass us the sharing bag of Mini Eggs.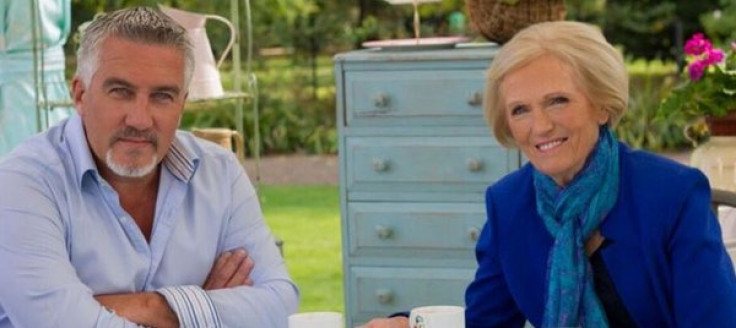 Berry will also explore the roots of her Christian faith and making its connection to the grub we eat at Easter time. The TV star shows us how to make an array of delectable dishes including roast lamb, simnel cake and hot cross buns while getting into the nitty gritty about how Christian cultures – from the Russians to the Caribbeans – celebrate the festival of Easter through food.
The first programme sees the 80-year-old cook meet a diverse selection of families and finds out how they and their communities spend Lent and Good Friday as they prepare for the Easter revelries.
She said: "I loved the idea of seeing how different communities and cultures commemorate Easter through food. I met people from the Greek and the Russian Orthodox Church, Italian and Polish cooks, a girl from the Philippines – it was wonderful seeing their traditions, flavours and Easter family rituals." Berry will be have us more excited over Easter than Christmas if she carries on.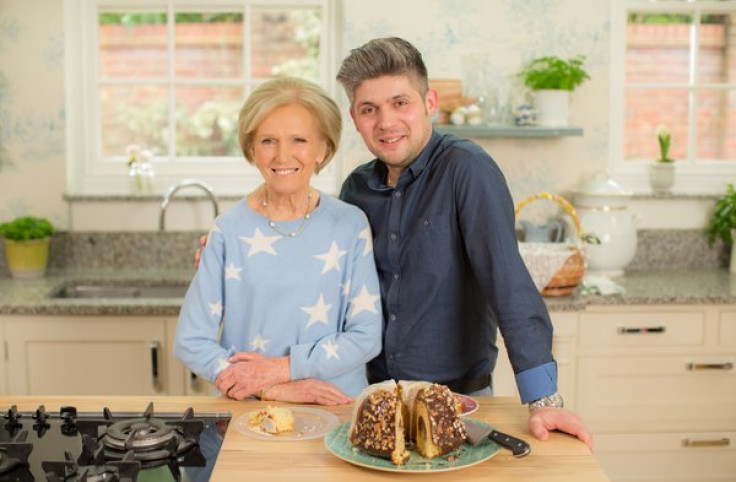 Talking of the baking-friendly time of year, Berry remarked: "I wanted to remind people about the meaning of Easter and why we celebrate it. It's not just about eating Easter eggs and hot cross buns – although that's highly enjoyable, of course," she told TV Times. Tune into the first part of Mary Berry's Easter Feast Tuesday night (15 March) on BBC2 at 8pm. Piece of cake.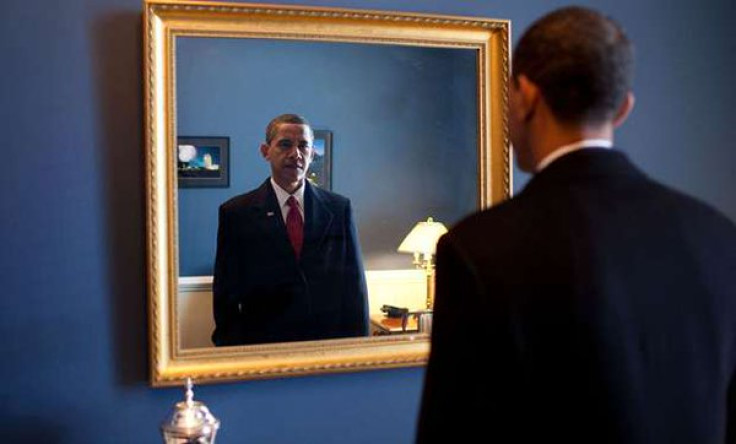 Elsewhere on the telly tonight, the gripping second hour of comprehensive yet profoundly depressing insights into the mechanics of American politics will come to light on BBC2's Inside Obama's White House at 9pm. An optimistic Barack Obama is ready to transform the US but is immediately thrown in at the deep end by its worst economic crisis since the Great Depression. The four-part series explores his successes and downfalls, divulging the opinions of members of his inner circle, allies and adversaries – beginning with a look at Obama's first 100 days in office.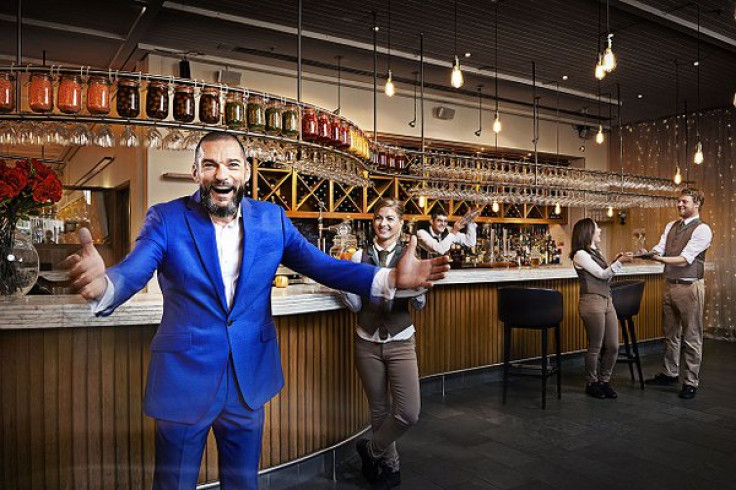 If you'd rather slob out in your onesie and watch some light-hearted, funny television whilst you swig on one or three large glasses of budget wine, then First Dates at 9pm on Channel 4 will hit the spot. Tonight's episode will get the nation's heart melting once again as the First Dates restaurant reopens following a short hiatus. Suave maitre d' Fred Sirieix is back on form with his on-point love advice for the new set of (sometimes crazy) singletons. Just don't order a burger, whatever you do.