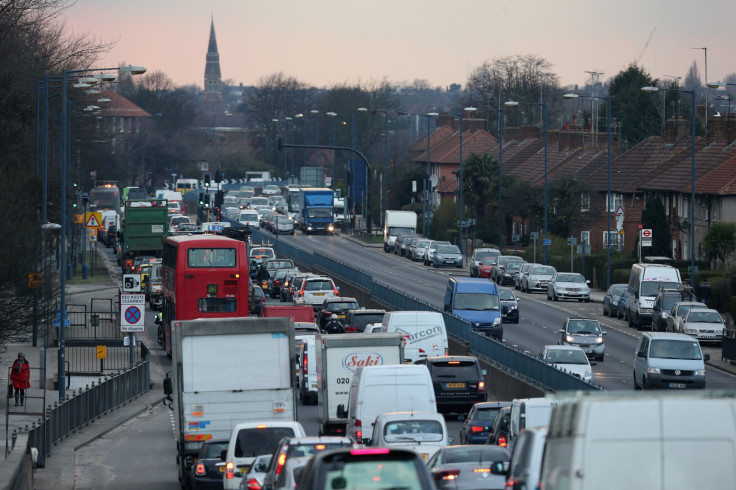 An estimated 16 million drivers are expected to hit the roads over the Easter bank holiday weekend in a chaotic weekend for transport.
Good Friday is set to be the busiest day for travel as the majority of schools will not break up until Thursday, as a result of Easter falling so late.
Ahead of the long weekend, here is a handy travel guide so you can avoid the busiest roads and plan alternative transport to escape train engineering works.
Which routes are affected by roadworks?
Highways England has said more than 450 miles of major roadworks will be lifted over the four-day Easter break to make journeys easier for those travelling.
Highways England aims to complete or lift 208 sets of roadworks by 6am on Thursday 24 March – leaving more than 97% of its 9,534-mile network free of roadworks in time for the holidays. Most major A-roads and motorways will be roadwork free and major roadworks are to be removed from the M25, M6, M40, M62 and M20.
You can see a map of the lifted and completed schemes here.
Which roadworks have been cleared?
Highways England is set to complete or suspend more than 15 sets of roadworks from the M25, with lane closures at junction 24 near Enfield lifted, and carriageway closures at j27 to j28 near Epping, the j29 roundabout at Romford, and on slip roads at junction 31 near Dartford all removed.
A further 11 schemes will be off the M6, freeing up 59.1 miles in total. This includes six miles of lighting work at junction 10 for Walsall, 14 miles of resurfacing roadworks between junctions 2 and 4 near Coventry, and 11 miles of work between junctions 32 and 33 near Blackpool.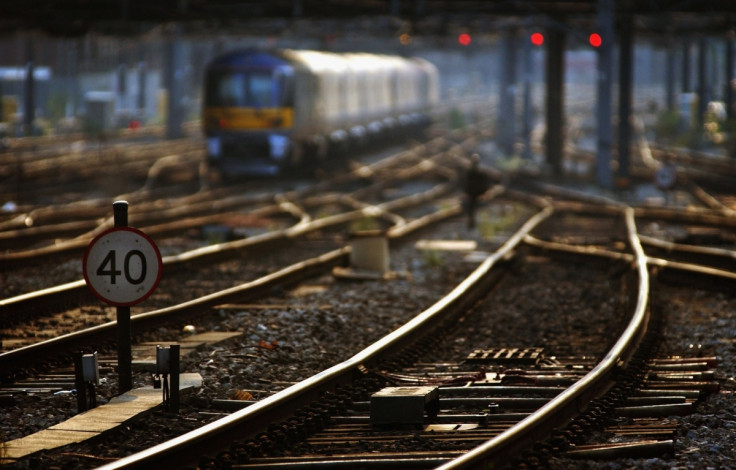 Thirty miles of roadworks at M2 junction 5 (near Sittingbourne) will be gone over the weekend, as will a further 18.9 miles across five schemes on the M20, including ten miles at junction 9 near Ashford and various maintenance projects between junctions 3 to 13, near Maidstone.
Eleven miles will be freed on the M62, with resurfacing and structural repair roadworks at junctions 24 and 25 near Huddersfield, junction 38 near Goole and junctions 30 to 31 near Wakefield being removed.
Highways England Director of Customer Operations, Mel Clarke, said: "Of course, we still advise drivers to plan their journeys and check the latest traffic and travel updates as well as ensuring they have enough fuel before setting out.
"We'd also remind those with caravans and trailers to check their vehicles before they take to the roads for the first time this year - especially their tyres, to ensure they are not worn or damaged, to help avoid a potential breakdown or incident and help keep traffic flowing."
You can check the traffic and latest travel updates for your journey here.
Which rail services are disrupted?
As many as 450 engineering projects are planned across the UK's train lines over the Easter weekend, delaying 19 of 21 main operators.
You can check your journey using National Rail's online journey planner. Below is an overview of the services that each rail company will be providing over the Easter break. The full list of service disruptions is available online here.
On Good Friday, Virgin Trains East Coast will run an hourly service between London Kings Cross and Leeds, with some London Kings Cross to Newcastle services extending to start/terminate at Edinburgh. An amended service will run on Saturday and Easter Sunday and an hourly service will run between London Kings Cross and leeds on Easter Monday.