This week, EasyGroup founder Sir Stelios Haji-Ioannou opened EasyFoodstore, his first prototype 'no-frills' supermarket to rival Aldi and Lidl on the high street . The EasyJet billionaire has done pretty well out of the Easy brand – EasyHotel now has 20 outlets alone within the London area; EasyGym runs 10 operations around the UK – but it hasn't always been plain sailing (see: EasyCruise). And although some of Stelios's cutback plans have taken off, more than a few haven't done so well.
They say there's no such thing as easy money – especially after the EasyMoney credit-card company disappeared – and on that note, here are his biggest flops:
EasyCinema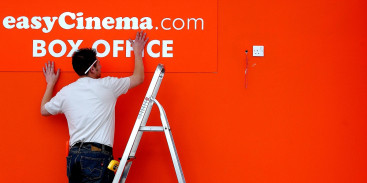 At one point, Sir Stelios was tipped to buy the Empire cinema in London's Leicester Square, but in reality, EasyCinema never saw past its single Milton Keynes outlet. Surely selling tickets for as little as 20p was bound to rake it in? It didn't seem to do that badly as an operating company: in the end, Stelios blamed excessive rents on the cinema's failure, with EasyCinema's landlord being the company that also owns the Odeon cinema chain.
EasyInternetcafé
The Guinness World Record for the largest internet cafe was once held by EasyInternetcafé in New York, which was opened by Republican presidential hopeful Carly Fiorina in 2000, but that didn't stop the chain from haemorrhaging money. Launching in 1999, the flagship Oxford Street store closed its doors in 2004. By that time, it was reported that the internet café brand had lost around £96m; at one point, the café chain was losing £3m for every £1m it brought in.
Easy4Men
As much as it sounds like an ill-fated foray into brothel-keeping, Easy4Men was, in fact, a line of men's toiletries sold by Stelios in partnership with Boots. The high-street retailer took its products off its shelves just over a year after they were launched there, and the company was soon put to bed. Reportedly, its line of male grooming products didn't include razors...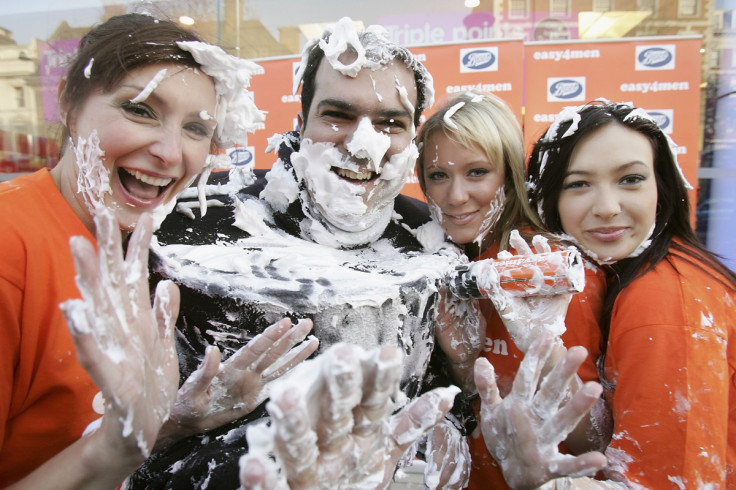 EasyMusic
Selling songs online for 25p would seem like a real winner, in theory, but it didn't work out for Stelios and EasyMusic. It might have something to do with the minimum £1 spend or the extra charges for using credit cards and SMS payments. An ever forward-looking company, EasyMusic started selling CDs in 2008.
EasyMobile
Charging 6p a minute for calls and 2p a text, EasyMobile seemed like another safe bet – but the company shut its UK doors less than 18 months after opening them. The company's whirlwind existence included being sued by Orange for using the colour orange in its logo, and announcing its demise to its 80,000 users by – you guessed it – text message.