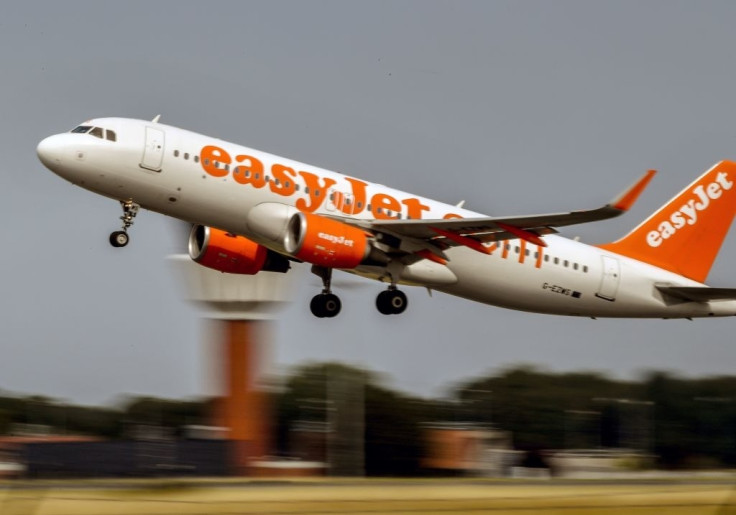 EasyJet has confirmed an ambitious plan to develop a fully-electric commercial passenger aircraft over the next decade in conjunction with Wright Electric, a US-based engineering startup.
Wright Electric has already demonstrated its battery-powered technology on a two-seater prototype and is now working to develop an all-electric airplane, which would cover short-haul routes with a range of 335 miles and have a seating capacity of at least 120 passengers.
This would be enough for popular short UK routes, such as from London to Paris, Brussels, Amsterdam and Edinburgh.
EasyJet's ultimate plan is to commercially use electric planes for all its short flights within the next 10-20 years.
The battery-powered, electric plane would cut emissions, noise and fuel costs. In fact, according to a report in The Guardian, the planes could see a 50% decrease in noise and airlines could save around 10% of acquiring and operating costs – factors which could ultimately result in cost-savings for the passengers.
"Just as we have seen with the automotive industry, the aviation industry will be looking to electric technology to reduce our impact on the environment," easyJet CEO Carolyn McCall said in a statement.
"For the first time, we can envisage a future without jet fuel and we are excited to be part of it. It is now more a matter of when, not if, a short-haul electric plane will fly."
According to a BBC report, Wright Electric is exploring the idea of new energy storage solutions which would be lighter than traditional batteries. The new batteries, which the startup is currently working on, would be placed in the main body of the aircraft and would power its propellers.
However, exact details about the battery-powered plane have not been revealed so far.