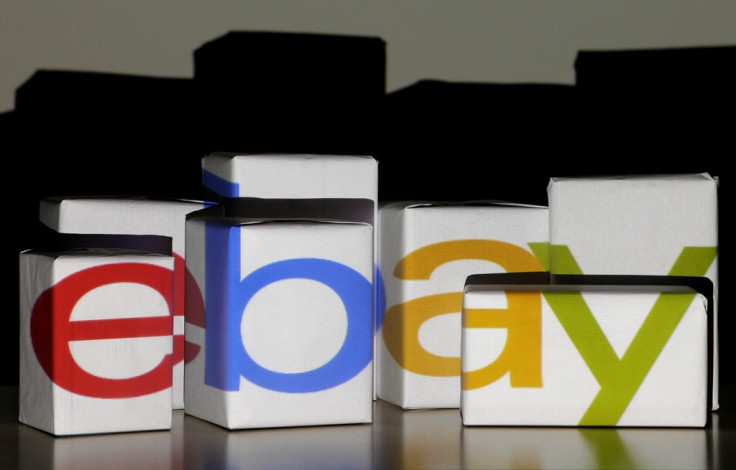 E-commerce giant eBay may cut thousands of jobs early next year, as the company looks to streamline its operations ahead of the planned spin-off of its PayPal unit.
The Wall Street Journal, citing people familiar with the company's thinking, reported that the cuts will primarily affect the company's core marketplace division.
One source told the newspaper that the company has discussed laying off 3,000 employees, representing 10% of its workforce.
The plan is part of the company's preparations of be a stand-alone company and a potentially attractive takeover target, according to the WSJ.
The marketplace division, which includes eBay.com and StubHub, is facing rising competition from e-commerce firms such as Amazon.com and the Alibaba Group.
The job cuts would help reduce the company's operating costs, making it more attractive to potential buyers. In the first nine months of 2014, eBay's operating costs increased 14% to $6.4bn, which is about half of the firm's total revenue.
The company is still evaluating its options and could alter the job-cut plan, the people familiar with eBay's thinking cautioned.
"We are focused on running the business and setting eBay and PayPal up for success as independent companies," eBay spokeswoman Amanda Miller said in a statement.
The company announced in September it would spin off PayPal into a separately traded firm by the second half of 2015.
"A thorough strategic review with our board shows that keeping eBay and PayPal together beyond 2015 clearly becomes less advantageous to each business strategically and competitively," eBay president and chief executive John Donahoe said in a statement.
PayPal's annual revenue of $7.2bn is growing at 19% a year, twice as quickly as eBay's $9.9bn, which has grown at 10%.
EBay bought PayPal in 2002 for $1.5bn. Paypal had 143 million active users at the end of 2013, up 16% from a year earlier.