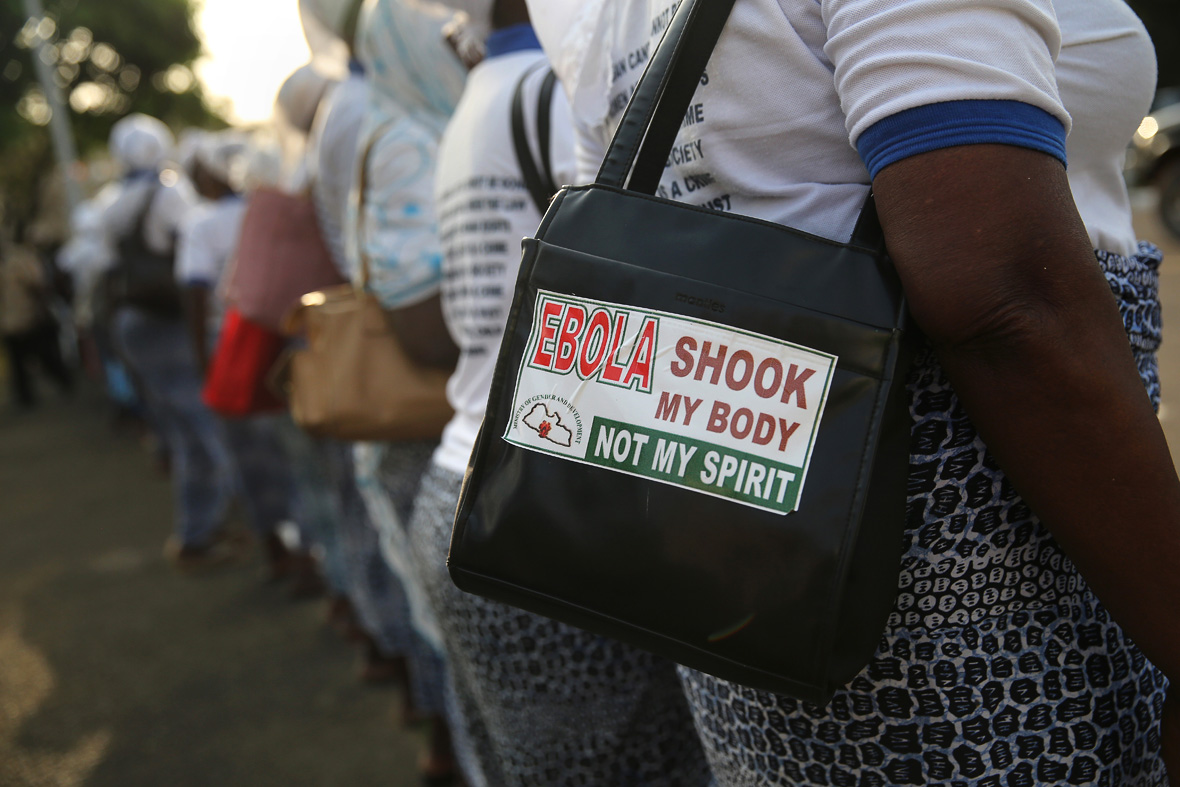 Liberia has discharged its last confirmed Ebola patient as the country reaches a new milestone - a week without reporting any new cases of the virus.
While it is the first time such a breakthrough has been reached since May 2014, according to the World Health Organization (WHO), the country has to have no new cases for 42 days to be declared Ebola-free.
Beatrice Yardolo, a 58-year-old English teacher was released Thursday from the Chinese-run Ebola treatment center in the Paynesville district of Monrovia, the capital.
On her way home Yardolo, who was admitted on 18 February, told The Associated Press she was "one of the happiest persons on earth today".
The head of the Incidence Management System, Tolbert Nyenswah, said there were no other confirmed cases of Ebola in the country.
Sub-optimal virus surveillance
But in their latest assessment of the epidemic, WHO officials warned that disease surveillance "may not be optimal" in Liberia because of the low number of samples.
According to officials, some communities are still resisting pleas to bring infected family members to treatment centres.
They have also warned that populations are so mobile in the area that there could easily be fresh outbreaks in Liberia.
132 new cases in Sierra Leone and Guinea
Ebola is far from eradicated in neighbouring countries Sierra Leone and Guinea, where there have been 132 new cases in the week to 1 March.
Sierra Leone alone recorded 81 new cases, including 26 in the capital Freetown.
"We look at the three countries as really a single country, so while it's good news that Liberia itself has no new cases, the populations are so mobile in that region that there could easily be re-importations of cases," said WHO spokesman Gregory Hartl.
"We have to get down to zero in all three countries before we can consider this thing beaten."
Nearly 10,000 people have died from Ebola, most in these three countries.