Guinea: Villagers Massacre Eight Ebola Missionaries and Dump Bodies in Latrine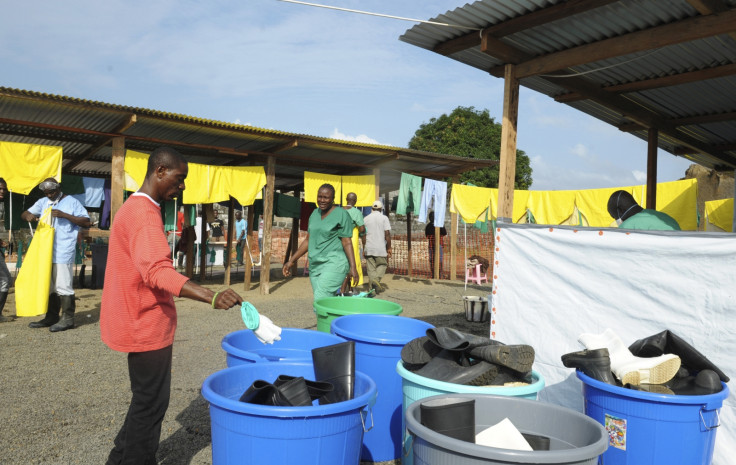 Eight members of a team dedicated to raising awareness of Ebola have been attacked and killed by a hostile crowd in a remote Guinea village.
The team, who were part of an official delegation, included two medical officers, a preacher and three journalists.
"The eight bodies were found in the village latrine. Three of them had their throats slit," government spokesman Damantang Albert Camara said.
Guinea's prime minister Mohamed Said Fofana earlier said seven bodies had been found, reports Reuters.
Six people have been arrested following the incident, which took place on Tuesday.
Fear, mistrust and misinformation continue to be big hurdles in efforts to contain the present outbreak.
In some of the rural regions, people believe Ebola is a myth perpetrated by white people to kill blacks. Health workers who visit these areas to disinfect them have faced hostility, causing them to retreat.
Doctors Without Borders said it could not work in at least 10 villages because of hostility among residents.
The group has sought international support following its inability to evacuate one of its workers who was infected while providing care for Ebola patients.
The disease has killed at least 2,630 people and infected at least 5,357, according to the World Health Organization.
© Copyright IBTimes 2023. All rights reserved.