A growing number of Ebola infections in Liberia, with two new cases announced by the country's health ministry, have sparked fears that the deadly disease is reasserting its grip on the impoverished West African nation.
The two cases bring the total of those diagnosed with Ebola to five since Liberia was declared free of the disease by the WHO in May.
On 30 June the country's health ministry said a 17-year-old boy had died from Ebola and that the disease had spread to two more people.
The government confirmed the two patients, who are being treated in the capital Monrovia, were both from a coastal village in Margibi County, the same location where the other three cases emerged.
The infected individuals reportedly came into contact with 148 people from Maribi and 17 in neighbouring Montserrado County.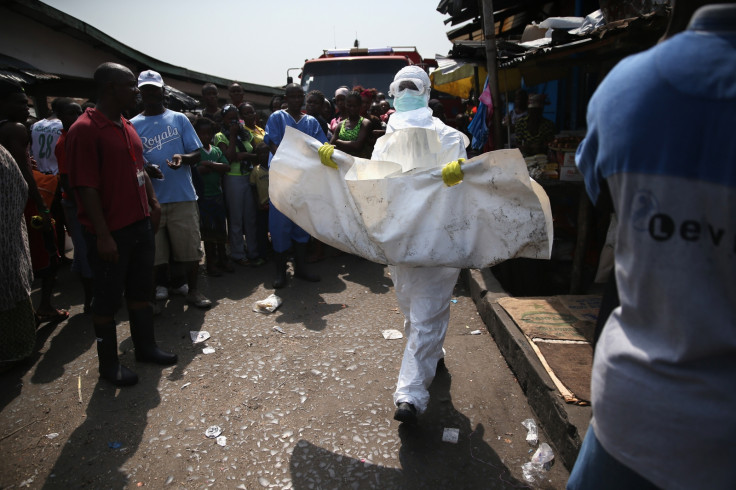 More than 4,700 Liberians were killed by Ebola before the disease was declared eradicated. A total of 11,005 people died from Ebola in Guinea, Liberia and Sierra Leone in the worst ever outbreak of the disease.
The WHO waited 42 days until the last person infected with Ebola was buried before declaring Liberia free of the infection. Guinea was also decalred free of transmission by the international health body.
Experts fear that the disease is now being spread in Ebola in a new variant carried by animals. Ebola is contracted through contact with infected people or those recently killed by the disease.
Locals on the Liberian coast have claimed the 17-year-old who was first infected with the disease ate a dog that had recently died before he started displaying symptoms.
The Centre for Disease Control (CDC) is currently advising that travellers to Liberia avoid contact with animals, such as bats or monkeys, as well as raw or undercooked meat. It was has also warned visitors not to eat or handle bushmeat, wild animals hunted for food.
In a statement the CDC has said: "The recent reports of new cases in Liberia confirms that the world cannot let down its guard."