Ebola: Japanese Tourist Kawakubo Yuko Suspected of Contracting Deadly Virus in India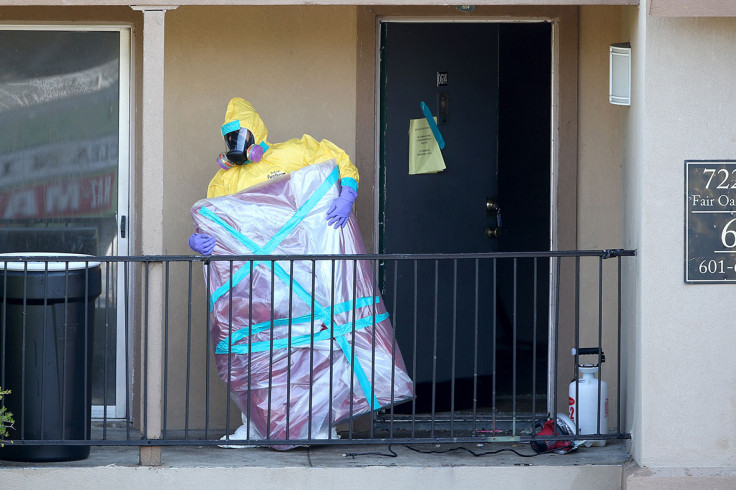 Fear has gripped the Indian city of Manipur after a Japanese tourist was taken to hospital suspected of contracting Ebola.
Kawakubo Yuko was making a stopover in Imphal, after visiting five other countries, when she became ill and starting showing symptoms of the deadly virus.
She had checked in at a hotel in the capital after reaching Manipur from Myanmar in south Asia by road.
The 27-year-old is being held at the JN Institute of Medical Sciences, awaiting the results of her Ebola tests.
If she tests positive, Yuko will be sent to an isolation ward at the Regional Institute of Medical Sciences, according to India's Z News service.
The Indian authorities are reportedly now considering to screen all tourists travelling into Manipur for the disease, which has wiped out more than 3,400 people in Africa.
A Spanish nurse is also waiting to see if she has the disease after she treated priest Manuel Garcia Viejo, who died after catching the virus while working for the Hospital Order of San Juan de Dios in the Sierra Leonean city of Lunsar.
Additionally, Thomas Eric Duncan, in Dallas, Texas, is "fighting for his life" after being the first case in the US to contract Ebola after travelling from West Africa.
The increase in the number of suspected cases comes as the World Health Organization assures people the disease is not airborne and can only be transmitted by direct contact with bodily fluids.
© Copyright IBTimes 2023. All rights reserved.