Ebola: Liberia Nurses On Strike Demanding Higher Pay And Protective Gear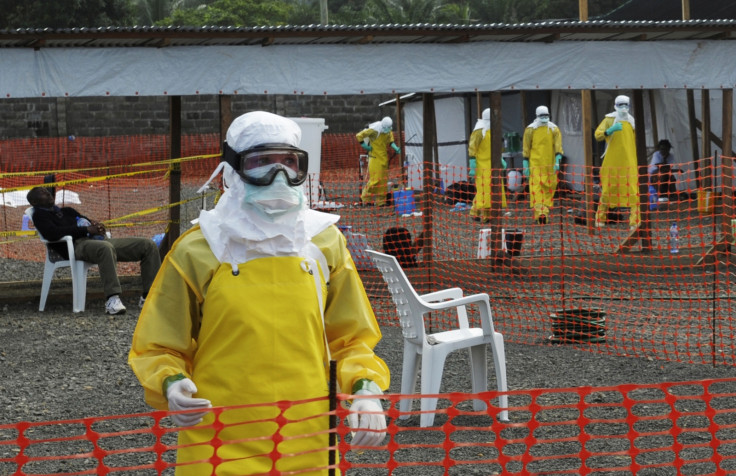 Nurses at Liberia's largest hospital have gone on strike demanding higher salaries as well as protective equipment against Ebola.
At the John F Kennedy hospital in Monrovia, the nurses sought personal protective equipment, hazmat-style suits that protect against the spread of the disease, reports AFP.
Despite the deadly nature of the disease which places health care workers at maximum risk, local health care workers, including nurses, are not adequately protected, said a spokesperson.
"From the beginning of the Ebola outbreak we have not had any protective equipment to work with. As result, so many doctors got infected by the virus. We have to stay home until we get the PPEs," he said.
The protective equipment includes scrubs, gum boots, gloves, suit, mask, hood, apron and goggles to ensure that no part of the body is left exposed.
Ebola spreads by contact with bodily fluids.
There have been 694 registered deaths in Liberia alone from the present Ebola outbreak.
© Copyright IBTimes 2023. All rights reserved.