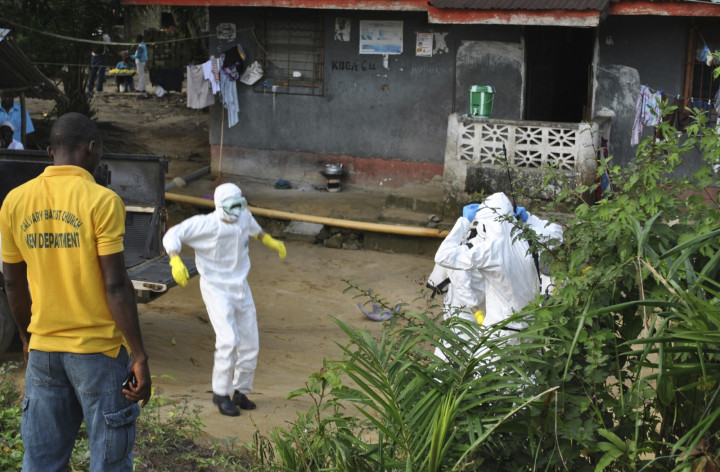 A Cuban doctor has contracted Ebola while fighting the disease in Sierra Leone, authorities said.
Felix Baez Sarria, an internal medicine specialist, has been flown to Geneva, Switzerland to be treated after testing positive for the deadly virus on Monday (19 November).
The Cuban health ministry said Sarria was in a stable condition suffering no further complications after coming down with a fever of more than 100 degrees.
"Our collaborator is being tended to by a team of British professionals with experience in treating patients who have displayed the disease and they have maintained constant communication with our brigade," the health ministry statement said.
He is one of 256 Cuban doctors and nurses in West Africa treating Ebola patients. More than 1,000 people have died in Sierra Leone from the disease. There have been 5,165 Ebola deaths so far in West Africa.