Ebola Scare: US Air Marshal Attacked with Syringe at Lagos Airport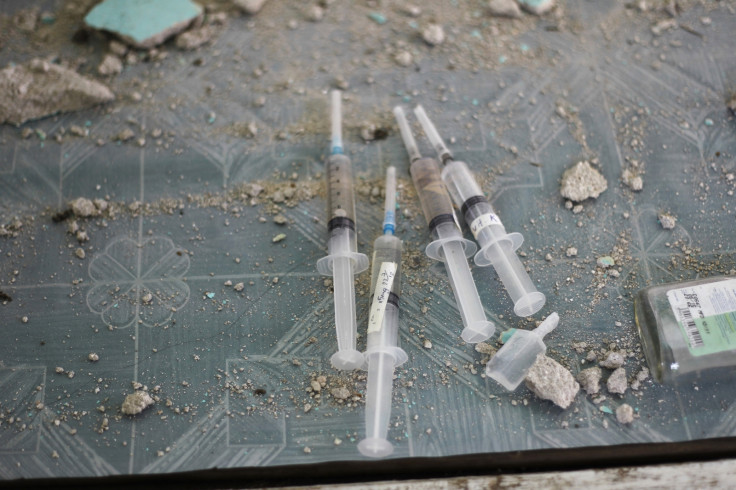 A US federal air marshal has been quarantined after being attacked by a man with a syringe, suspected to be containing an Ebola-spreading substance, at the Lagos international airport.
Expressing shock over the attack, US authorities said the marshal, whose name has been withheld, has been admitted to a hospital in Houston.
Shortly after the marshal landed in the US, he was received by the FBI and health officials from the Centres for Disease Control.
As a precautionary measure, the marshal was given medication, suggest US media reports.
An FBI statement said: "Out of an abundance of caution, the Centers for Disease Control and Prevention conducted an on-scene screening of the victim when United Flight 143 landed in Houston early Monday morning."
"The victim did not exhibit any signs of illness during the flight and was transported to a hospital upon landing for further testing. None of the testing conducted has indicated a danger to other passengers."
The on-duty marshal was with his colleagues when the attack took place in an unsecured area of the airport in Lagos, the largest city of Nigeria, which is battling an Ebola outbreak.
The needle which was used to attack the marshal was secured and is currently under examination, while the assailant is reported to have escaped.
© Copyright IBTimes 2023. All rights reserved.