Ebola Toll Crosses 5,000 With Situation In Sierra Leone Worsening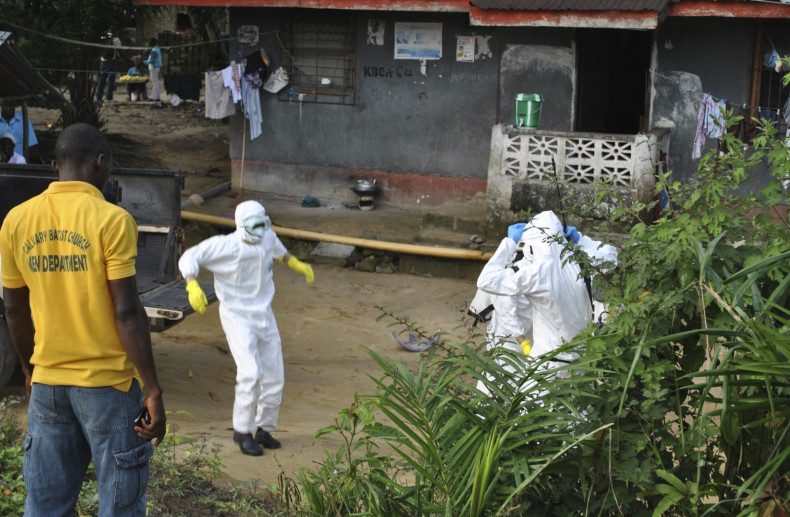 The death toll from the current Ebola outbreak in West Africa has crossed 5,000 with the disease having claimed 5,147 lives out of 14,068 cases so far, according to the World Health Organization.
The numbers could be even more as cases and deaths continued to be under-reported, said WHO.
It has yet again pointed to the need for more personnel to man the treatment centres as well as to conduct safe burials in the three countries.
Only 19 of 53 Ebola treatment centres planned in Guinea, Liberia and Sierra Leone are in operation and an estimated 370 trained teams are needed to conduct safe burials. Only 140 teams are on the ground, said WHO.
The situation in Sierra Leone has not yet eased with around 421 new infections reported in Sierra Leone in the week to 9 November. The capital of Freetown with northern regions of Koinadugu and Kambia are areas of concern for the organisation, reports Reuters.
The virus is also spreading rapidly in Macenta in Guinea's southwest near the Liberian border.
Meanwhile, four confirmed and probable cases have been reported in Mali and four deaths, the WHO said, adding that the latest three deaths were not related to the first case of a two-year-old child.
Those who had come in contact with a nurse who died from Ebola have been placed under quarantine even while another group under quarantine was released two days ago after showing no symptoms.
Liberia reported 97 new cases in the week to 8 November, most of them in Montserrado district. There has been some decline in Lofa county.