ECB maintains interest rate as Draghi hints at looser monetary policy
Central bank's President Mario Draghi says it is too early to comment on monetary policy response to Trump or Brexit.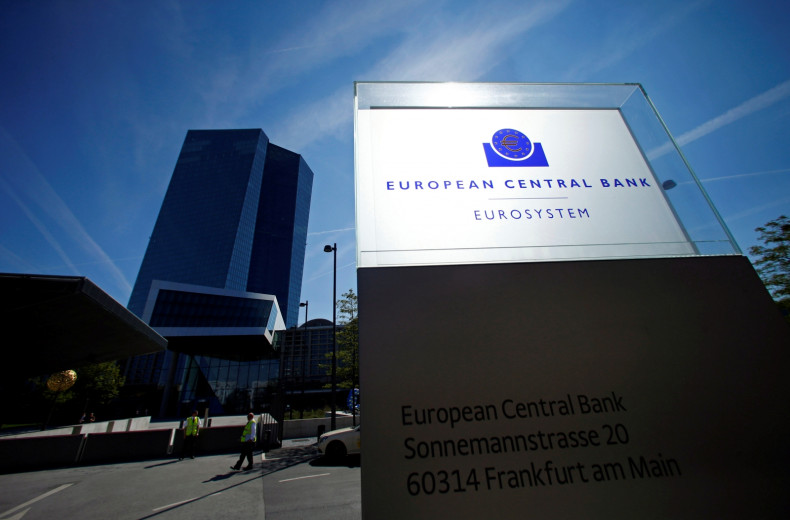 The European Central Bank (ECB) maintained its bond-buying programme on Thursday (19 January) until at least December, in line with market expectation, as it kept interest rates unchanged at zero.
The bank also left its refinancing rate (the rate at which it lends money to commercial banks) and interest rates on the marginal lending and the deposit facilities unchanged at 0.00%, 0.25% and -0.40% respectively.
As previously outlined, the ECB will continue to make purchases under the asset purchase programme (APP) at its current monthly pace of €80bn (£69.3m, $85.4m) until the end of March.
From April, the net asset purchases are intended to continue at a monthly pace of €60bn until the end of December, "or beyond, if necessary".
If the outlook becomes less favourable, or if financial conditions become inconsistent with further progress towards a sustained adjustment in the path of inflation, the bank said it stands ready to increase the programme in terms of size and/or duration.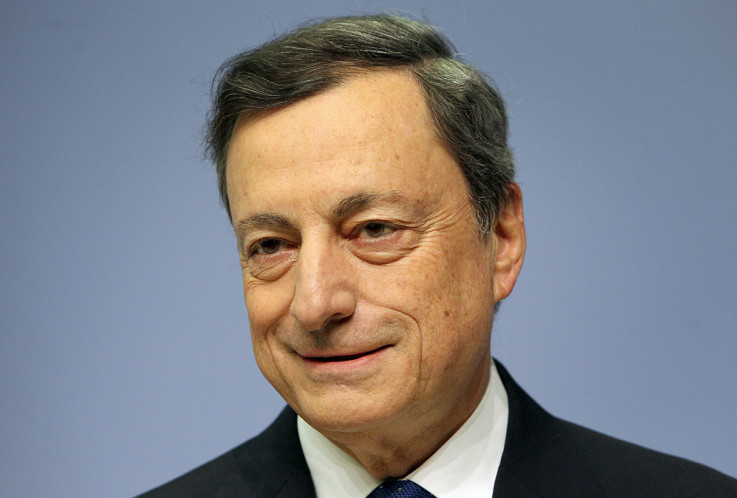 Mario Draghi, President of the European Central Bank (ECB) arrives for the press conference following the meeting of the Governing Council in Frankfurt, Germany
Daniel Roland/ AFP
Substantial degree of policy accommodation needed
Speaking after the ECB decision, the central bank's president Mario Draghi said: "A very substantial degree of monetary accommodation is needed for euro area inflation pressures to build up and support headline inflation in the medium term.
"Headline inflation is likely to pick up in the wake of higher oil prices."
But the ECB president said he was heartened by fourth quarter economic activity surveys from 2016 pointing to a recovery. "Looking ahead we expect activity for firm up."
No comment on Brexit or Trump
Draghi refused to comment on incoming US president Donald Trump's preference for a weaker dollar. "I do not wish to comment on Donald Trump. Once he takes office, let's see what his real policies are like."
In response to UK Prime Minister Theresa May's recent speech pointing to a hard Brexit, Draghi said it was too early to form a considered opinion. "The final outcome is far from certain. So it is too early to comment on how Brexit negotiations might pan out, or for that matter what [ECB] policy measures might be needed in the event's aftermath."
He also called for European Union structural reforms to be stepped up "substantially" to increase resilience, reduce structural unemployment and "boost investment, productivity and potential output growth in the euro area".