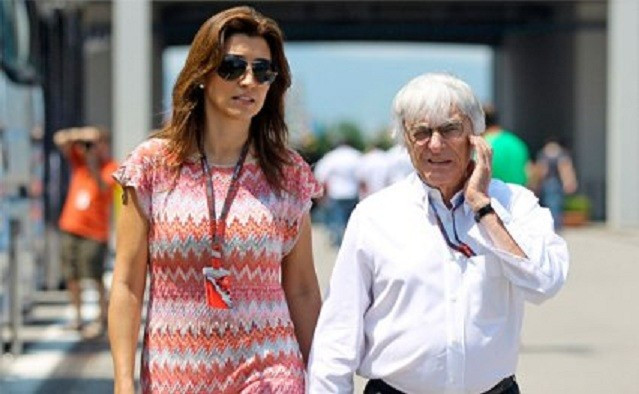 A German banker charged with illegally taking payments from Formula 1 motor-racing boss Bernie Ecclestone says the accusations against him are "essentially true".
The DAPD news agency reported that 54-year-old Gerhard Gribkowsky made the comments in Munich state court where he is on trial for bribery.
Gribkowsky is accused of illegally taking $44m (£27m) in payments from the Formula 1 head in connection with the sale of bank BayernLB's 47.2 percent stake in the auto racing championship to private equity firm CVC. He faces 10 years in prison if convicted.
Ecclestone, who is not charged, testified during the trial that he made the payments in connection with the 2006 sale of the bank's stake in the racing series.
According to Pitpass.com, Ecclestone claimed he paid the money to Gribkowsky because the banker blackmailed him with a threat to make false allegations to the UK tax authorities.
Gribkowsky has been on trial in Munich on three charges since October.
The banker's lawyers have claimed their client is suffering from stress because of the trial and his conditions in Munich's Stadelheim prison, where Adolf Hitler was once incarcerated.
A verdict is expected soon.