Ed Miliband has confessed it is time to have a female James Bond and who better than Gone Girl star Rosamund Pike.
As filming continues for the latest Bond instalment, Spectre which is being shot on location in Mexico and the quest for the next Bond continues, the Labour leader nominated Pike shortly after meeting her on 31 March.
"I think she's a great British actress, she'd make a great Bond," said Miliband during a visit to radio station Magic FM urging the actress to make history by becoming the first female Bond.
"This is 2015, I think we can move with the times."
Pike has formerly played the role of Bond girl in 2002 as Miranda Frost in Die Another Day.
Gender equality is a relevant part of Miliband's campaign. He has pledged his Labour Cabinet will be 50% female.
Miliband also confessed to being, "a bit of an 80s fan."
"I like bad taste - things like Take On Me [by Norwegian pop band A-ha]," said Miliband.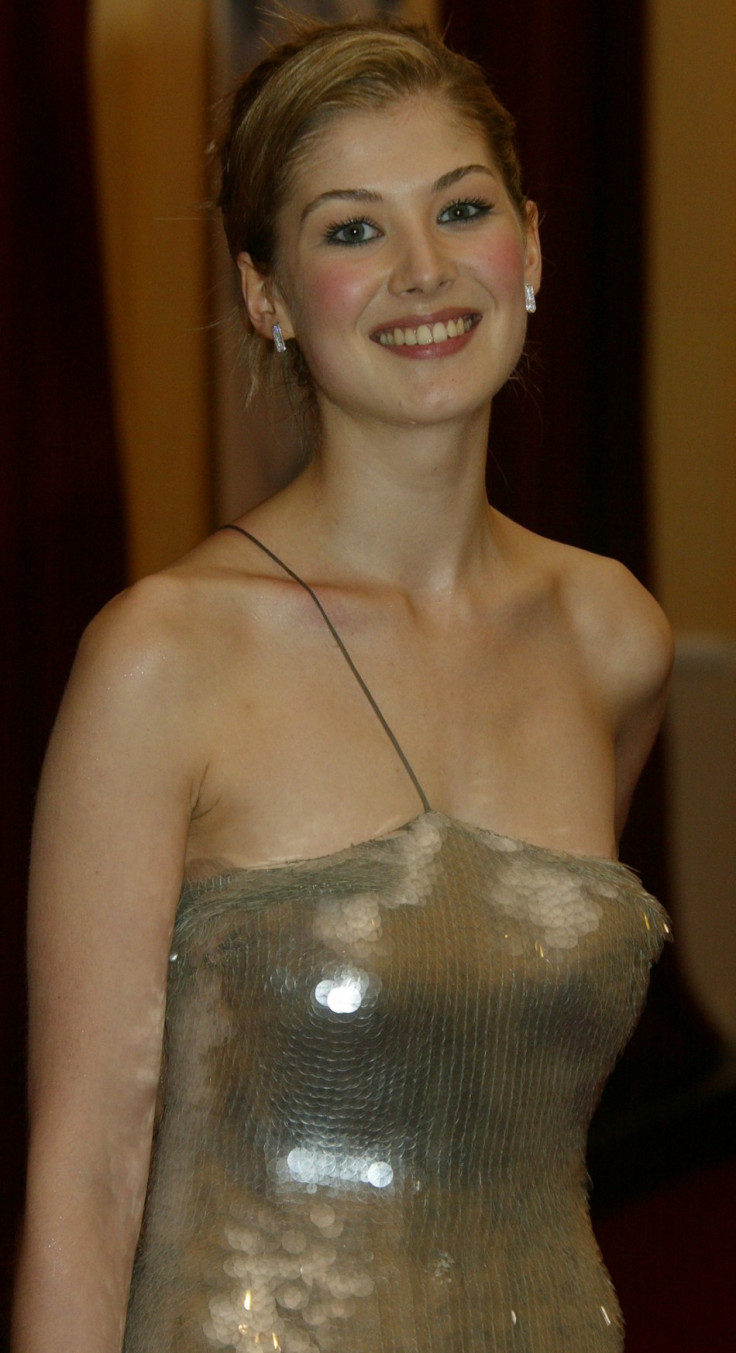 "It's brilliant we have a great number of great British artists, it makes us incredibly proud. I'm aware of both Ed Sheeran and Sam Smith. I've heard them on radio and both of them are huge exports - they're great artists."
Miliband said he did not see personal attacks on him as "bullying [as] it's the rough and tumble of politics."
"My opponents are going to be really personal in the next five weeks I'm much more worried about another five years of David Cameron. I don't care what people throw at me," said Miliband.
He also described what motivated him to run for prime minister.
"Politicians can get obsessed with themselves - it becomes a personality contest and it's not about us but the British people," said Miliband, reported Sky News.
"If this is a contest to see how someone can eat a bacon sandwich elegantly, I'm not going to win. It's about putting working people first in this country - I'm not going to win a photo opportunity contest."