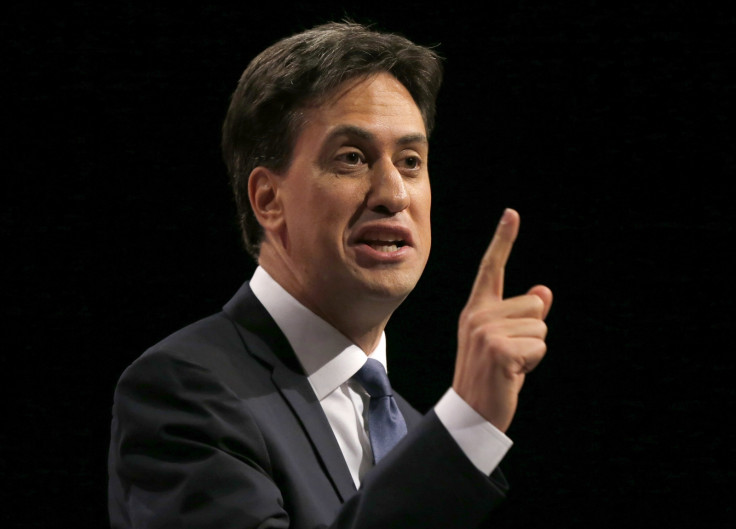 Ed Miliband has pledged to lower the voting age to 16 if Labour win next year's general election.
The Labour leader said he intends to bring the change in by May 2016, in time for the London mayoral election and other votes taking place around that time.
The change would mean teenagers aged 15 at this present time will be allowed to vote once the proposed change comes in.
Speaking at the Bite the Ballot's Leaders Live season, Miliband said: "That is part of our commitment to hearing the voice of young people.
"I think we need to hear the voice of young people more in our democracy.
"It's a sign of trust in young people."
Miliband said Labour is also committed to ensuring that schools, colleges and universities implement the "schools initiative" which allows them to give students' information, with the individual's consent, to the electoral registration officer so they could be added to the electoral register.
He added: "Britain will only succeed as a country if we give our young people the chance to fulfil their potential and play their part. And when decisions are being taken which affect their future, a democratic country like ours should ensure that they have their voice heard.
"Too many young people are turning their backs on politics which is bad for our country and bad for them too. That's because too often young people don't get a look-in with politicians who know they can't vote – or assume that they won't vote."