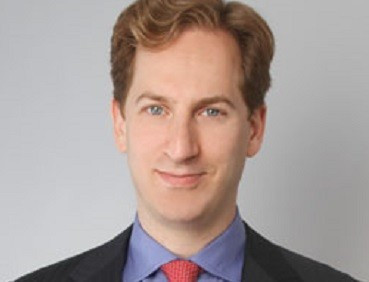 A New York banker has been cleared of sexually assaulting a woman at a wedding in London last October.
Ed Sappin, 39, a married father of one who lives in New York, was tried at Blackfriars crown court after a woman said she woke up to find him kissing and touching her at a friend's apartment.
The pair had both attended a party at the bride's flat after the wedding ceremony. The woman said she fell asleep and when she woke up, she screamed so loudly the neighbours called the police.
Sappin, who is chief executive of renewable energy firm the Willowbrook Company, had pleaded not guilty to the charge.
He said the woman had consented and they had started kissing in the bed. He said she "seemed to be enjoying it" and then "suddenly" got upset and screamed and ran from the room.
However, Judge Ian Karsten QC discharged the jury after they were unable to reach a verdict after nine hours of deliberation last month.
He was due to be retried but the prosecutor said the complainant did not wish to return to court, so the judge invited a not guilty verdict.
According to the Evening Standard, Sappin's lawyer Robert Brown welcomed the decision. "The acquittal confirms our consistent position that the charges were without merit."