Ed Sheeran has suggested that ginger people should have group sex in Brussels following claims that those of the flame-haired persuasion are "going extinct".
The proud red-head, 26, was quizzed about the findings of "certain professors and smart people", during a video chat in the Belgian capital.
"Maybe we're only an endangered species because people avoid sleeping with us," the Thinking Out Loud hit-maker put forward.
While Studio Brussels interviewer – who was also a redhead – showed him creepy mocked-up photos of what their babies would look like if they were to procreate, Ed Sheeran took the call to "save the ginger race" one step further.
He jokingly declared: "We should get all the ginger people in Brussels together and have one big gang bang."
It's not the first time that Ed has spoken out about the interests of his strawberry blonde brethren. He previously claimed that ginger men in the UK are getting more sex because of him.
Speaking to a radio station in the US, he said: "There are a lot of ginger dudes in England who are using me. That's why I'm not hating on it. You know what, we're finally getting laid! This is a good thing."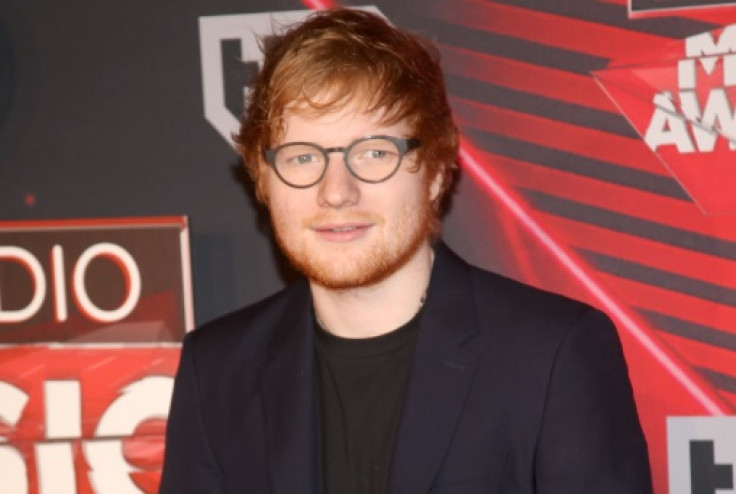 Offering up an example, he explained: "My cousin went on holiday with all her mates. Her mate was in a bar and this dude came up to her and said 'I have my song in on the radio and my name is Ed Sheeran'.
"So she is like 'Hold on a minute' and she goes to get my cousin and she says (to the guy) 'Tell her that.'
"And he goes 'Yeah my name is Ed Sheeran and I have got this song on the radio' and then Kathy, my cousin, just pulls out her ID and holds it up and it says Kathy Sheeran and she yells out 'Look at that! Not today mate… not today'.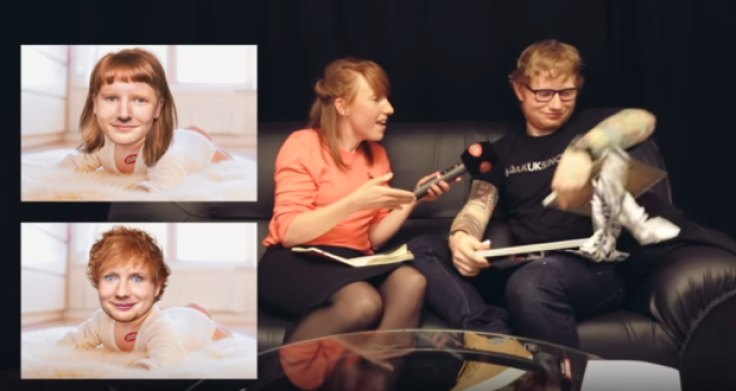 "And the guy goes to all the bars in all the land. Apparently, it works for him."
He also described being contacted by women believing they had a sexual encounter with him.
"We did get this random e-mail to my manager from this girl, while we were on tour in America," he recalled. "It was like 'I think I slept with Ed last night at a festival, but I can't remember if it was him or not. If it was him, tell him he's an a**hole and if it wasn't, tell him I'm sorry for this e-mail."