Eddie Redmayne turns 34 on Wednesday (6 January) and we can't think of a better way to celebrate the actor's birthday than to watch one of, if not all of, his best films. From the Oscar-winning Theory Of Everything to television drama Tess Of The d'Urbervilles, he's dabbled in numerous genres spanning his relatively short acting career, so there's bound to be something to suit everyone who wants to share in his special day.
But considering he's only been well-known since his breakout performance in My Week With Marilyn just five years ago, he's certainly made an impression on Hollywood, so how do you pick which one of his works to watch? To make things easier, IBTimes UK list what we think are his five best performances, just so you can indulge in all things Redmayne to celebrate his birthday...
My Week With Marilyn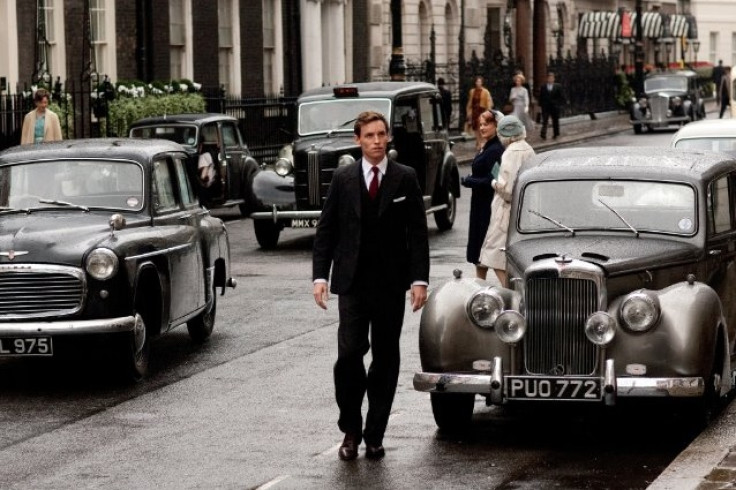 Told straight from the memoirs of Colin Clark, who went on to become a documentary-maker and screenwriter, My Week With Marilyn tells of the intense relationships between Monroe and the people she encountered on her debut UK film The Prince And The Showgirl – including legendary actor and director Laurence Olivier and Clark himself.
It explores the story of the magnetic Monroe (Michelle Williams), and the stories of how everyone around her was drawn to her, even though she would arrive on set hours after schedule or forget her lines. As the movie progresses, it becomes evident that Clark (Redmayne) and Monroe share a kindred spirit. Wide-eyed, lost and trying to find their way in all that is showbusiness, their relationship blossoms. However, Clark's infatuation with Monroe becomes known between fellow actors – and their liaison soon goes through a sad demise.
Les Misérables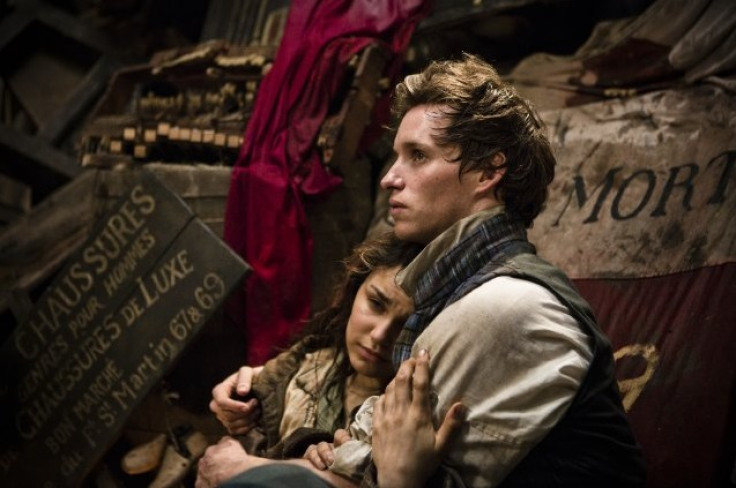 The only film on our list where Redmayne plays not a lead but a secondary character is Les Misérables, but fans of his need not worry as what he lacks in screen time, he certainly makes up for in performance. The movie focuses mainly on released convict Jean Valjean (Hugh Jackman), who, after breaking parole, becomes the target of relentless policeman Javert (Russell Crowe). But when Valjean agrees to care for a factory worker's daughter after her death, the decision begins to changes everyone's lives for ever.
Fast-forward nine years, the French Revolution is beginning and leading the rebels is Marius (Redmayne), a wealthy young-man fighting for the poor. When Marius catches glimpses of Cosette, the child Valjean has now brought up to be a young woman, he instantly falls for her, and his feelings are reciprocated. From then on, the film becomes about so many things: war, freedom, love and the meaning of family, spirit and responsibility.
The Danish Girl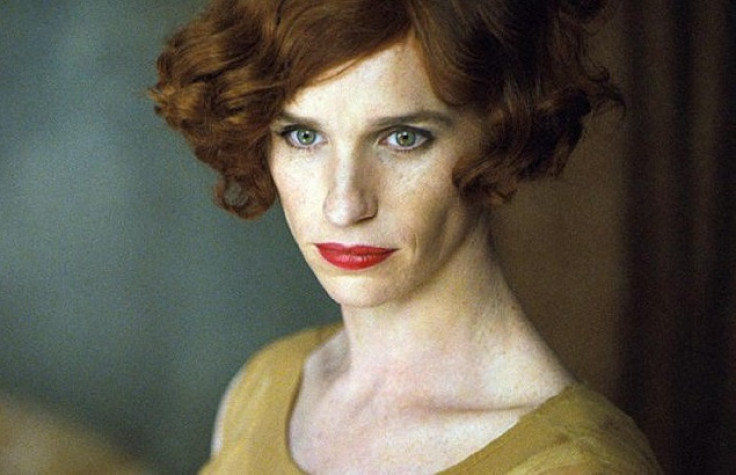 Oscar-tipped and starring both Redmayne and Ex Machina star Alicia Vikander, The Danish Girl is a movie not to be missed. Directed by Tom Hooper (The King's Speech), the film loosely depicts the true-life story of popular landscape artist and one of the first known recipients of sex reassignment surgery Einar Wegener, who later in their life became Lili Elbe.
For his performance in the elegant period drama, Redmayne has been nominated for a best actor Golden Globe award ahead of the 2016 ceremony which takes place in Los Angeles on Sunday 10 January.
Birdsong (BBC)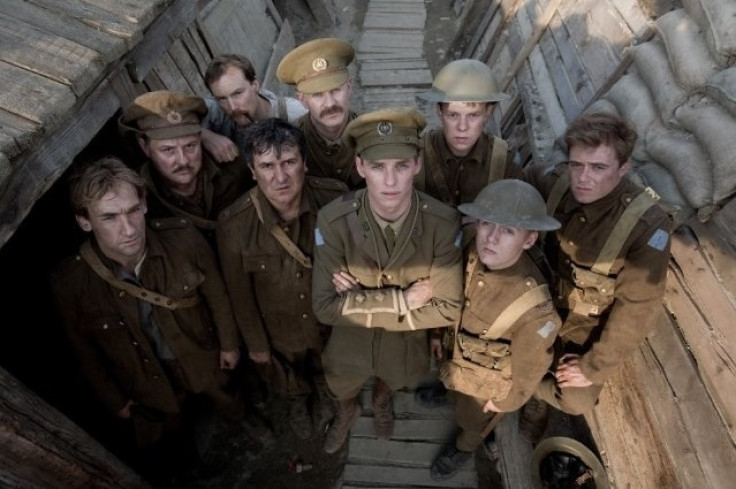 Back in 2012, BBC One aired a two-part drama called Birdsong, based on the Sebastian Faulks war novel of the same name and which starred Redmayne and The Tunnel actress Clémence Poésy. Redmayne plays Stephen Wraysford, an English soldier whose experiences in World War I and the affair he embarked on with a young married French woman he met during that time, are shown alternatively through flashbacks.
As well as the leads the short series also stars The Imitation Game's Matthew Goode, Game Of Thrones' Richard Madden and This Is England's Thomas Turgoose. It was was directed by Philip Martin, based on a screenplay by Suffragette writer Abi Morgan and received hugely positive reviews when it concluded.
The Theory Of Everything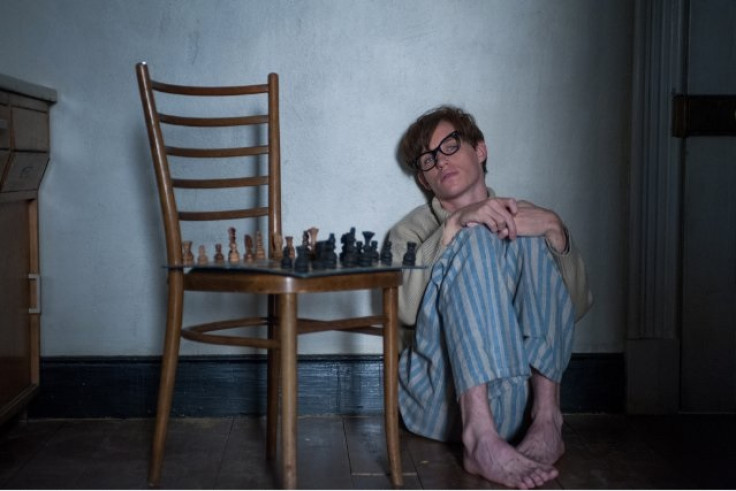 Of course, the film that absolutely had to make it into our list of Redmayne's best performances was the one that helped him earn an Academy Award in 2015 – The Theory Of Everything. His wonderfully touching and sensitive portrayal of a young Stephen Hawking was hugely praised in the run-up to the film's release, and also won him a Golden Globe and a Bafta.
Specifically the film beautifully but tragically depicts the world-renowned physicist's developing relationship with his wife, Jane (Felicity Jones). In addition to that aspect of his life, it also addresses his early struggles with the early onset of his motor neurone disease diagnosis.
For more entertainment news follow A-List on Twitter @Alistinsider