The board of French state-controlled utility company EDF has given the green light for the Hinkley Point C nuclear plant project, after approving the conditions set by UK Prime Minister Theresa May.
The £18bn ( €20.88bn; $23bn) project was approved with a 10 to 7 majority, a source told Reuters.
Although no date was given on when the contract will be officially signed, Reuters says that EDF and the UK government are expected to ink the deal on Thursday 29 September.
After putting the project on hold while the new prime minister took a second look at the nuclear plant proposal, May announced a set of revised terms on 15 September, which included the UK government's right to block the sale of EDF's controlling stake before or after the project is completed.
EDF Chief Executive and Chairman of the board Jean-Bernard Levy put forward the proposal to the board for voting on Tuesday 27 September.
"The EDF Board has today confirmed that the conditions set out at its meeting on 28th July 2016 are met in order to sign the project contracts," the utility said in a statement.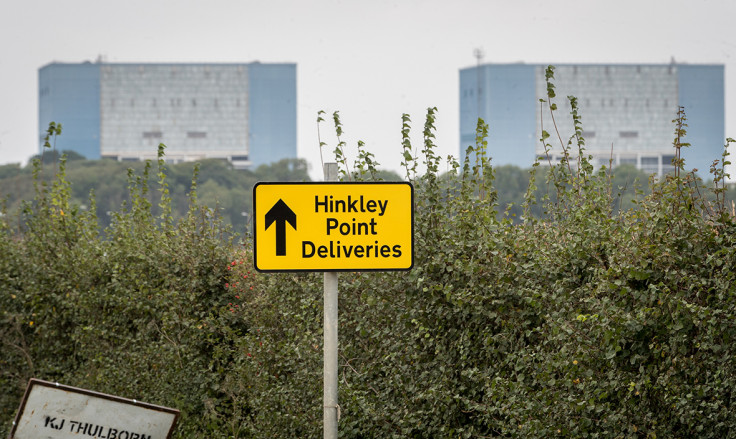 The board has also authorised Levy to formalise the company's commitment to the UK government not to sell down control of the project company NNB Genco during the 10-year construction phase. EDF will also inform the British government that the utility does not have any immediate plans to utilise the first tranche of the state loan guarantee for the project given by Britain.
Reuters reports that the UK government had asked the EDF not to use the £2bn (€2.32bn; $2.6bn) guarantee on offer but that EDF had already decided against making use of it as it was planning to finance the project through its own balance sheet, sources claimed.
The new 'national security safeguards' put forward by the UK government ensures that the government can intervene in any sale of EDF's controlling stake without the prior notification and agreement of ministers.
Once the power station is built, the government will take a special share in all future nuclear new build projects to ensure that significant states cannot be sold without the government's knowledge or consent.
In addition, The Office for Nuclear Regulation (ONR), will require notice from developers or operators of nuclear sites of any change of ownership or part-ownership of nuclear plants. Further ONR will be allowed to "take action to protect national security as a result of a change in ownership."
Reuters noted that the UK government did not however make any amendments to the contract-for-difference subsidy scheme under which EDF can sell power from the plant at £92.5 per megawatt hour for 35 years.
China General Nuclear Power Corporation has a 33% stake in the £18bn project.