Standard Life Shares Jump as Profits Soar on UK Pension Auto-Enrolments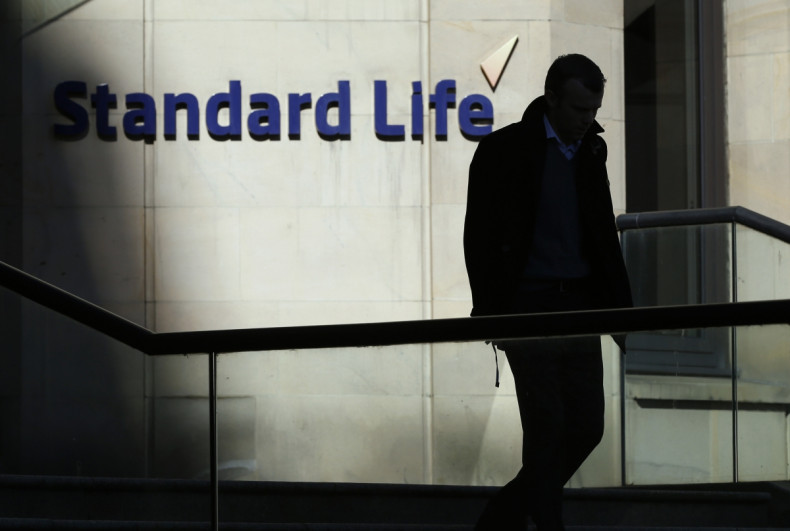 Standard Life shares are leading the FTSE 100 in the market open after the insurer revealed that new rules which automatically enrol UK workers into company pension schemes have heavily boosted its profits.
The Standard Life stock price jumped 2.75% to 374.30p in early trading, as the insurer revealed in its first half of the year results that its operating profit rose 12% to £339m (€426m, $571.7m), from £304m a year earlier.
"Standard Life has continued to perform well in the first half of 2014, driven by our focus on delivering value for money for all of our customers," said David Nish, CEO at Standard Life.
"We have increased revenues, profits and cash, and now have assets under administration of £254bn.
"We have an excellent track record of succeeding in evolving markets and we are well placed to deal with the far-reaching reforms to the savings and retirement income rules, announced earlier this year by the UK Government."
Standard Life added that it expects to add over 300,000 new auto-enrolled customers in 2014.
The UK government's flagship pension reform is steaming ahead and has now enrolled more than two million workers.
The programme, which began in October 2012 and sees employees automatically being placed into a pension scheme by their employer, is rolling out from the largest to the smallest employers across the country.