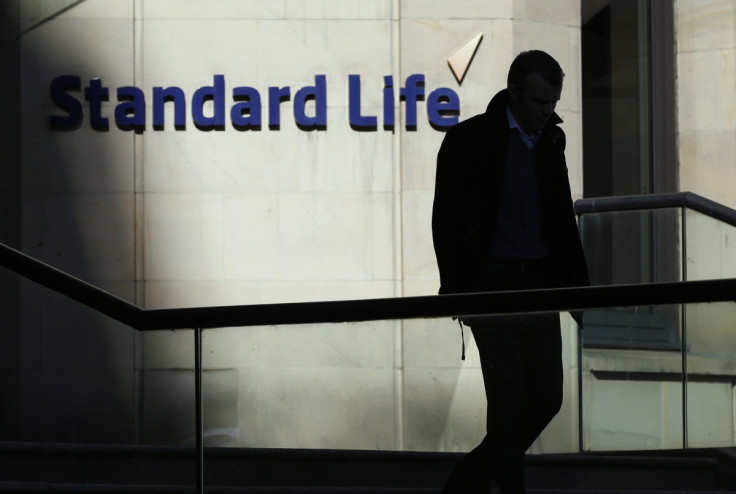 Investment company Standard Life hiked its full-year dividend after reporting an increase in revenue and assets under management in 2015, despite operating against a backdrop of volatile investment markets.
In the 12 months to 31 December 2015, the FTSE 100 group posted a 4% year-on-year increase in assets under management to £307.4bn (€395.8bn, $440.2bn) in volatile markets, driven by net inflows of £6.3bn against £1bn in 2014.
"We have increased the assets that we administer on behalf of our clients and customers to £307bn with almost two thirds of these assets now coming from our growth channels," said group chief executive Keith Skeoch.
"Investments are at the heart of what we do and we now manage £253bn of assets across the globe driven by strong investment performance."
Pre-tax operating profits rose 9% from the corresponding period in 2014 to £665m with a £38m reduction in the spread-risk margin, while cash generation was up 7% to £447m.
Standard Life, which will pay a final dividend of 12.34p making a total of 18.36p for the year, 7.8% higher year-on-year, added fee-based revenue grew 10% from the previous year to £1.56bn and now accounts for 94% of underlying income.
The company said its institutional and wholesale operations continued to meet the needs of clients with net inflows more than doubling to £12.6bn, representing 13% of opening assets under management. It added that 67% of net inflows from outside the UK as it continues to expand its global reach.
"While the difficult conditions in global financial markets may persist for some time, Standard Life remains well-positioned to meet the needs of clients and customers around the world," added Skeoch.
"The breadth of our investment propositions, underpinned by strong investment performance and innovation [...] means that we have a well-diversified and resilient business that continues to deliver for customers and clients as well as shareholders."