Edward Snowden's legal defence fund accepts bitcoin donations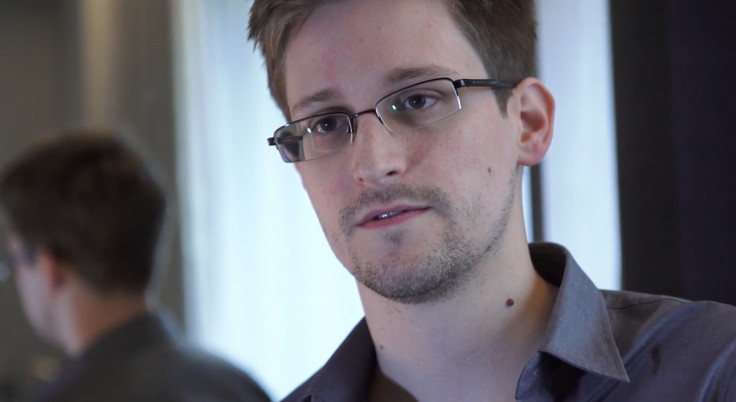 Whistleblower Edward Snowden is accepting donations in bitcoin to pay for his legal defence.
Courage Foundation, which manages the former National Security Agency (NSA) contractor's legal defence fund, launched a website, edwardsnowden.com, where people can donate to support Snowden via a number of means.
The website accepts payments via paypal, credit cards, bank transfer and cheques in addition to bitcoins.
Courage Foundation says it also "organises and maintains a dedicated campaign team to publicise the issues he disclosed, advocate across global media and build the Snowden support network around the world."
Snowden had leaked millions of classified documents to the media, revealing mass surveillance programmes of the NSA and the GCHQ such as phone tapping and snooping on internet activities.
The Obama administration faced severe criticism across the globe as the documents revealed that the NSA tapped telephone conversations and spied on the internet activities of prominent people, including German chancellor Angela Merkel and Brazilian president Dilma Rousseff.
He is currently living in Russia and is wanted by the US on charges of espionage and theft of government property. Snowden has been charged with multiple anti-national crimes, including "unauthorised communication of national defense information" and "willful communication of classified communications intelligence information to an unauthorised person".
Snowden earlier said that he wanted to return to the US, and questioned the charges, justifying his real intentions behind the whistle-blowing act.
US Secretary of State John Kerry earlier asked Snowden to "man up" and return to the US to "stand in our system of justice and make his case".
Former secretary of state Hillary Clinton also was of the same opinion, saying "I'm aware of as a former lawyer that he has the right to mount a defence."
However, there were concerns that Snowden may not be treated well by the Obama administration, given the headaches he caused.
Julian Assange, founder of whistleblower website Wikileaks, earlier said Snowden will not be able to conduct a "meaningful" defence against the US government if he goes back to his home country.
"He has no possibility to conduct a meaningful defence in the United States. That's just a sad reflection of how the federal court system has evolved in relation to national security cases," Assange said.
© Copyright IBTimes 2023. All rights reserved.