EE Announces 4G Price Plans [VIDEO]
No unlimited plans available
EE has announced the pricing plans for the UK's first 4G network, with plans available from £36-a-month, but no unlimited plans available.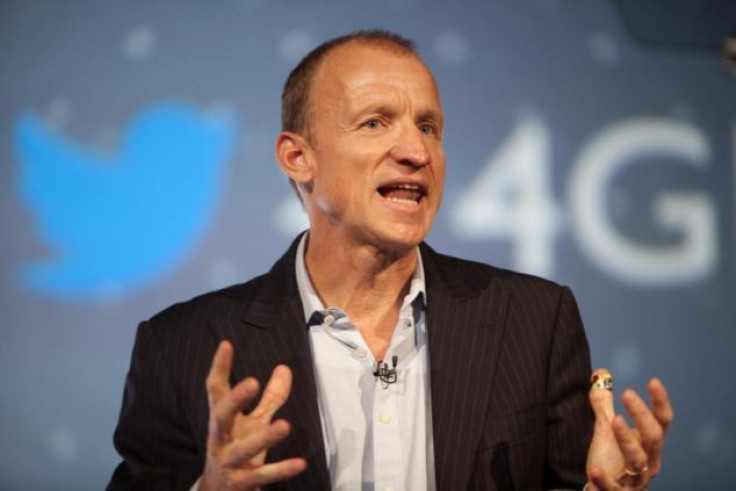 With data the main reason for switching to the new superfast 4G network, users will not be able to enjoy unlimited downloads though heavy consumers will be able to avail of plans with up to an 8GB data limit.
EE announced the UK's first 4G network back in September, but won't turn it on for the public until next Tuesday, 30 October. The delay was in part due to the possibility of legal action, threatened by Vodafone and O2, which won't be able to launch their 4G networks until the middle of 2013.
Consumers looking to get onto the UK's first 4G network will have no choice but to use the new EE carrier, formerly known as Everything Everywhere. EE was formed by the of merger of T-Mobile and Orange, but current customers of those networks will have to upgrade to EE if they want 4G speeds - which promise to be five times better than 3G networks.
Customers will have a choice of handsets at launch, with the iPhone 5 the most high profile phone available with the highly anticipated Nokia Lumia 920 and Lumia 820 will also be available exclusively through EE at launch.
EE's 4G network will launch in 10 cities across the UK (London, Leeds, Edinburgh, Manchester, Liverpool, Glasgow, Birmingham Sheffield, Bristol and Cardiff), as well as in parts of Southampton.
4G Price plans

Two-year price plans begin at £36-a-month, but this will give users only 500MB of data, which for most people looking to take advantage of the faster 4G network will not be enough.
The data plans go up in increments of £5 per month, with data limits of 1GB, 3GB, 5GB and all the way up to £56-a-month which will give users a data allowance of 8GB. All plans give users unlimited calls and texts.
Users will have to stump up some cash for all phones up front except for the Huawei Ascend P1 LTE, which will be free on contracts of £41-a-month or more.
All plans also include a number of extras, including access to the BT Wi-Fi hotspots, free tethering, 2-for1 cinema tickets, and one film to download per week from the new EE Film service, with additional films available to rent from 79p.
Olaf Swantee, CEO of EE, said: "We're proud to be leading the way and pioneering the roll out of 4G in the UK. With our new brand and unique 4G and Fibre services, we will deliver consumers and businesses across the country next-generation services and a superior level of support.
"Our new plans have been developed to offer our customers everything they have been asking for - superfast performance, choice and value - as well as a fresh approach to pricing and customer service that offers accessibility, flexibility and guidance every step of the way."
All 700 T-Mobile and Orange stores will be rebranded as EE from Tuesday next, 30 October, when customers will be able to go in store.
© Copyright IBTimes 2023. All rights reserved.