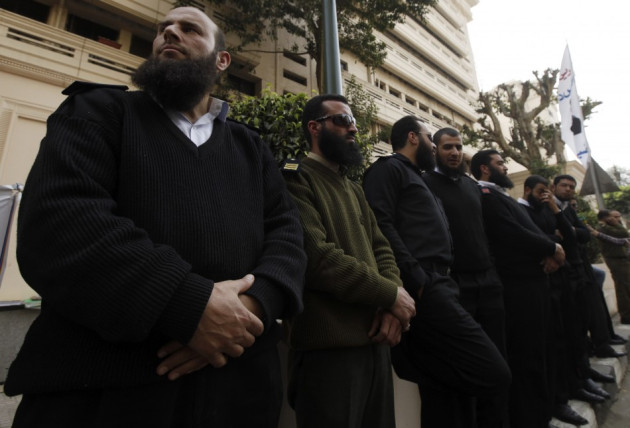 Several policemen in Egypt are about to face a disciplinary board for growing beards after a court upheld a government order.
The interior ministry in Egypt has ordered 12 policemen to face the country's disciplinary board for "illegally" growing beards. It is not clear what sort of powers the board has.
Earlier this year, a lower court had ruled in favour of the policemen, decreeing that growing beards does not have a negative impact on the public.
The policemen were ordered to rejoin the force after a brief suspension by the interior ministry. But the court verdict was never implemented and the personnel remained under suspension.
Dozens of police personnel have been staging protests for several months outside government buildings seeking reinstatement.
The interior ministry challenged the decision in the Supreme Administrative Court where the government's argument was upheld.
The government contended that growing beard is against the rules as it establishes that the man follows a certain religion, in turn making him untenable for the security forces and the institution.
This is intended to remove fears among minority Christians and secular Muslims who often express concern over the Islamist administration led by Mohammed Mursi.
The police forces were regularly used to carrying out orders issued by former dictator Hosni Mubarak who was ousted from power.