Egypt: Explosion reported near Cairo's High Court building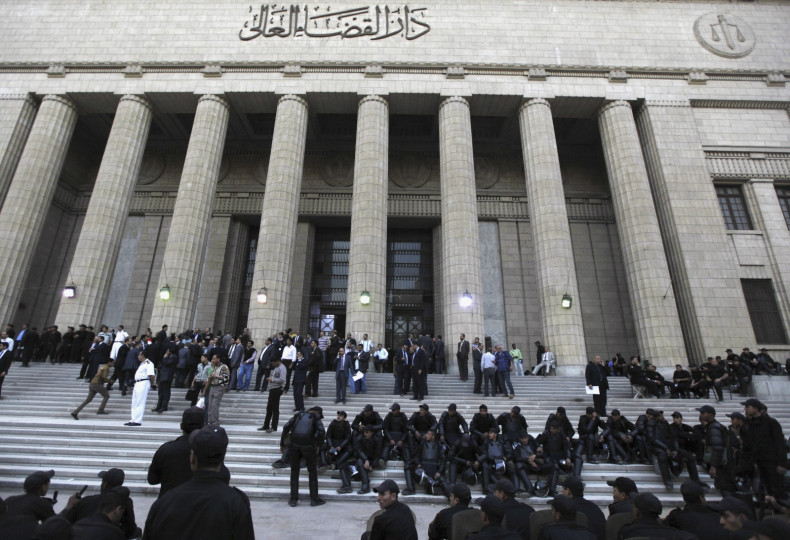 A bomb has gone off Cairo's downtown High Court building wounding at least eight Egyptians, according to security sources.
The blast took place in front of the building's main gate, which is located in the capital's Ramses Street, one of Cairo's busiest streets close to Tahrir Square.
Six of the wounded were policemen and two civilians.
AFP reported that one civilian has been killed in the explosion. State-owned Ahram online confirmed the casualties.
Another Egyptian media source, Mada Masr, reported of two people killed.
The incident took place after an explosion killed at least two people in Aswan, a tourist town in southern Egypt.